Ontrack Hosted Erase – centralized data erasure management.
Ontrack Hosted Erase is a web-based data erasure solution powered by software from our partners, industry leading developers of erasure software. Ontrack Hosted Erase enables the simple execution and management of all your data sanitization processes.
Data erasure made easy.
Hosted erase is an easy solution for secure data destruction on multiple devices. Our web-based interface provides documented data erasures without installing software on your server.
Just boot the software via USB, CD, or Preboot Execution Environment (PXE), and automatically collect detailed reports for each device you erase. Compatible with PCs, laptops, small servers, and mobile devices.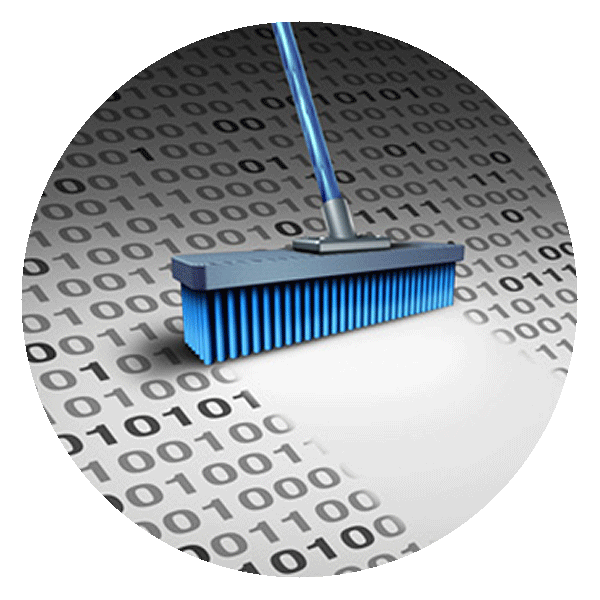 Why Ontrack Hosted Erase?
Centralized web management of all erasure processes
100% data sanitization
Host two years of deletion records
First class service and support from Ontrack
No need for separate installation or operation of SQL databases
User-friendly erasure client with customizable options
Simple online license manager
Comprehensive reporting features
Multiple Erase Pack Pricing
To get you started, we offer convenient pricing for 25, 50, and 100 erase packages, with additional quantities available upon request.
Request a free consultation today.
Contact our team of specialists for a free quote and find out how our data erasure solutions could benefit you.