We help companies face digital storage media challenges with expert computer forensic services.
Ontrack and KLDiscovery can assist you with the preservation, collection and analysis of evidence contained on any storage device, even if it is not functional.
Computer forensics services
Whenever data storage devices are used, they generate digital traces that can reveal wrongdoing.
Using state of the art techniques and a strict methodology, Ontrack's specialists can collect data from any digital medium, recover lost, deleted or erased data and perform an in-depth analysis to identify evidence.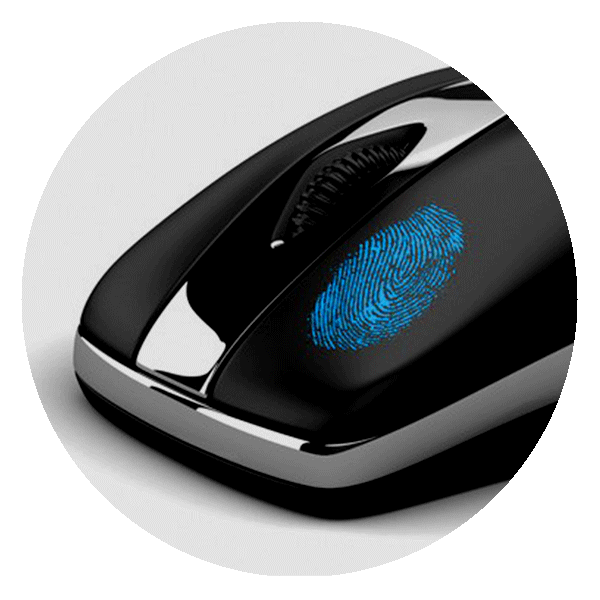 Our clients can use the results of our computer forensics services to prove any suspected behaviour or wrongdoing:
Theft, erasure, or an information leak
Counterfeiting
Unfair competition
Fraud, corruption, abuse of corporate property
Inappropriate computer usage
Litigation between employers and employees
Examples of cases we have assisted clients with
Theft of intellectual property
A company suspected an internal information leak. Ontrack made a 'bit-by-bit' copy of a number of desktop and laptop computers to identify the employees who had accessed this confidential information and revealed that they had copied it to USB keys.
Unfair competition
A sales executive had left his company to start a competitive business. Ontrack helped to advise the lawyer of the requesting company in the preparation of the request and in the execution of the order by assisting the bailiff on site to make forensic copies of a computer. Commercial documents and emails were able to highlight acts constituting unfair competition.
Inappropriate computer usage
Employees were suspected of accessing inappropriate content via the Internet. Ontrack analysed the hard drives and found the dates, times and frequency of accessing of the said content, leading to the conclusion, with supporting evidence, that access to these sites had taken place during working hours.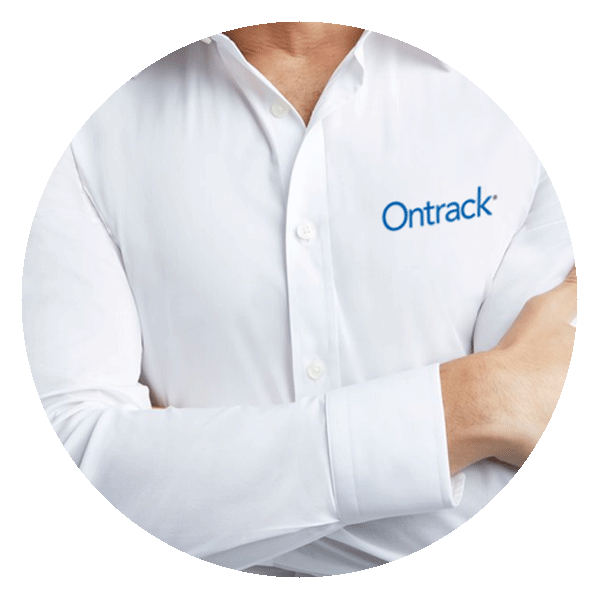 Why use Ontrack?
We have computer forensics experts, specialist equipment and dedicated laboratories to help you with any requirement.
Our work is completed in full compliance with the law and strict rules regarding chain of custody and confidentiality. Ontrack and KLDiscovery regularly collaborate with top law firms to provide evidence from any type of data storage media.
Digital data and evidence collection
Whether you need large amounts of data or a more targeted collection, in the UK or abroad, our team will respond to your request quickly and in a forensically sound manner.
Our experts forensically collect and preserve digital data so that it can be presented as evidence in a legal case or eDiscovery project.
For the identification and collection of data, we will work with you to determine the best strategy to meet your requirements; we can offer onsite collection, or carry out the project in our secure data laboratory. We can recreate a faithful image (bit-by-bit copy) of the original storage medium, which can be completed in the presence of a third party if required.
Evidence search on smartphones
Today's smartphones, tablets and other mobile devices are sophisticated storage mediums that can store large volumes of data, with varied file types. Their role as a source of evidence should therefore not be overlooked.
Mobile storage devices are now much more affordable and discreet, while offering more data storage capacity; smartphones can now hold as much data as a laptop did five years ago. The majority of these devices incorporate photo, video and email applications, therefore this media type can be an extremely valuable source of evidence during a computer investigation case.
Search for evidence on magnetic tapes
This may include data that is no longer available in the 'active' storage environment, especially if (in the perspective of an investigation) a suspect has attempted to manipulate or delete evidence that could incriminate, such as emails.
However, this evidence can still be found by investigating the backup cartridges. Ontrack has the technology and expertise to identify, extract and process data from one or all of the tapes stored in a company's archives. We have developed proprietary software capable of reading and extracting data from almost any backup software and have one of the most comprehensive collections of tape drives in the world, including many devices that are no longer available on the market.