Data lost from your mobile device doesn't have to be permanent. We can help recover lost data from a wide range of failures and circumstances.
Whether you have a mobile phone, tablet or music player, we can perform our expert mobile recovery service on it.
Mobile device recovery from any device and brand:
Whether you have a mobile phone, tablet or music player, our expert mobile data recovery service can get your lost data back.
If you do not see your device listed here, please contact us on 0508 872 259 for a full list of devices.
Brand
Apple®
HTC®
LG®
Microsoft®
Motorola®
Samsung®
More...
Comprehensive mobile device recovery services
Our engineers can recover data from most types of physical and logical damage. Here's some of the common issues we can overcome:
Lost or deleted data
Software issues
Liquid damage
Smashed screens
Broken connector/charging ports
Dead batteries
Severe physical damage
Need help with something else that isn't listed? Get in touch with us today to find out how we can help you.
0508 872 259
Start now your recovery
Send us your failed hard drive and receive a free data recovery evaluation report and quote within 24 hours** Free shipping* provided.
Standard
From $550 to $990*
Maximum price guarantee
Recovery: 7-10 business days
All inclusive pricing
Priority
From $770 to $1,210*
Maximum price guarantee
Free 4 hour evaluation
Recovery: 2-3 business day
Emergency
From $2,200 to $3,300*
Maximum price guarantee
$550 emergency evaluation
24/7 until completion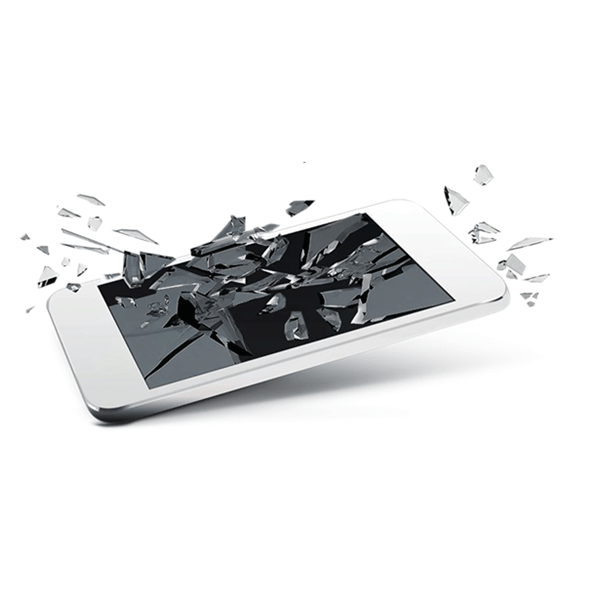 Why trust your mobile device to us?
Ontrack has a long track record of successful mobile data recoveries.
Mobile phones use flash memory to store data. Ontrack Data Recovery services has a track record of successful data recoveries from flash memory storage devices; unrivalled expertise; and proprietary data reconstruction programs to identify, separate and reassemble your flash memory so that your data can be extracted.
Start your recovery
The data recovery process.
From initial consultation to ongoing support, more businesses and consumers choose Ontrack Data Recovery solutions and software in any data loss situation – from simple to the most complex and catastrophic.
Start your data recovery now with a free consultation.
Contact our team of experts. Ontrack accommodates everyone – from the largest government or enterprise organisation to an individual who may have lost their digital photos and everyone in between.