Permanently delete flash data with our expert software solution.
Our flash erase software is the perfect solution to securely erase data from USB flash drives, SD cards, Microdrives, CompactFlash cards, and other storage devices in preparation for disposal or reuse.
Complete data removal
Ontrack's flash erase helps reduce the risk of a data breach. It securely erases data from flash media devices and provides detailed reports that guarantee 100% compliance with regulatory standards.
Request a quote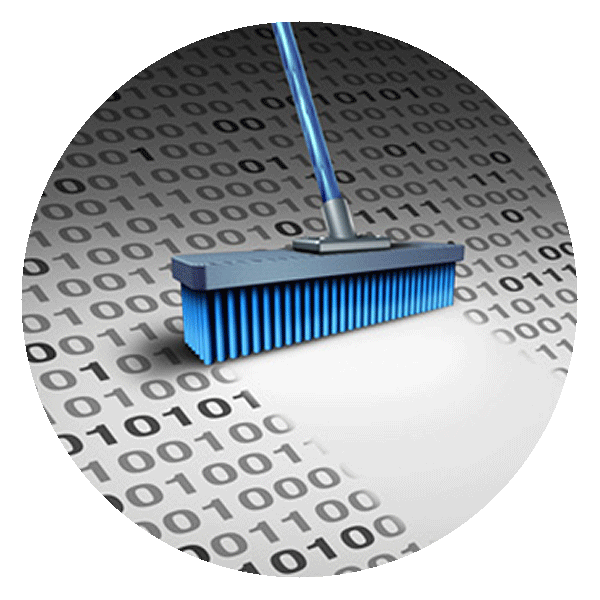 100% tamper proof data erasure report
Fully compliant with government regulations
Simultaneous erasure of multiple flash devices
Easy to install and user friendly
Why choose Ontrack's flash erase software?
Data security
Simply deleting or formatting a device doesn't always remove data securely. Eliminate the risk of information leaks with flash erase. It provides 100% data removal and a tamper-proof audit trail for every device.
Speed
Set up an automatic and comprehensive erasure process in just minutes. Save time and hassle with a simple user interface.
Regulatory compliance
Our flash erase software conforms to recognised international erasure standards. It also helps your organisation comply with internal policies and local legislation related to data protection and data privacy.
Compatibility
Supports any Windows flash media, including USB thumb drives, SD cards, Microdrives, CompactFlash cards, and more.