If your files are visible, but you're unable to open them, it's likely that they are corrupted.
Find out how to recover corrupted files so that you can use them again.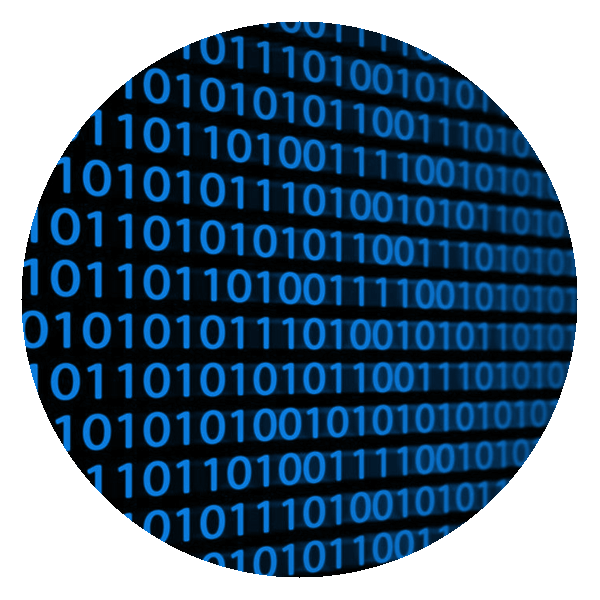 What causes file corruption?
We often hear about mishandling, formatting or mechanical failure of a storage device that causes the deletion of data. This is also the case for corrupted files.
When files become corrupted, they are available but not accessible. In many cases they are left unusable or inoperable. You may wonder about what are the causes of file corruption and why it happens. These problems can affect most file types such as Word documents, Excel spreadsheets or multimedia files such as photos and videos.
One of the most common causes of file corruption is that the operating system, application, or the entire computer suddenly crashes. Viruses can also damage your files and cause corruption, as can improper handling of the storage device.
In some cases, the corruption of files can be explained by a failure in the data storage device itself, such as a hard drive or memory card. In any case, there are ways to repair corrupt Word files using software. Software can also be used to restore a corrupt Excel file or damaged photos/videos.
Repairing corrupted photos
We often feel helpless when faced with corrupted files such as photos. Without knowing what to do, it's common to try anything possible ourselves to fix it, but this may further damage the files.
If you have corrupted photos, there is a simple way to repair the damage. You can use a dedicated file repair software like Ontrack EasyRecovery Photo, which is available for Windows or Mac. You can quickly repair corrupt photos and recover lost data with this easy to use software tool.