19 September 2022 by Tim Black
In this article, we investigate what may be causing your hard drive clicking sound and provide some practical fixes you can try yourself.
---
27 February 2020 by Tilly Holland
With 2020 now in full swing, we thought we would take a quick look back at some of the most memorable data recovery projects we saw over the course of 2019.
---
25 June 2018 by Michael Nuncic
Are Data Loss Prevention (DLP) solutions actually what you think? In this article we talk about everything you need to know about Data Loss & Data Recovery.
---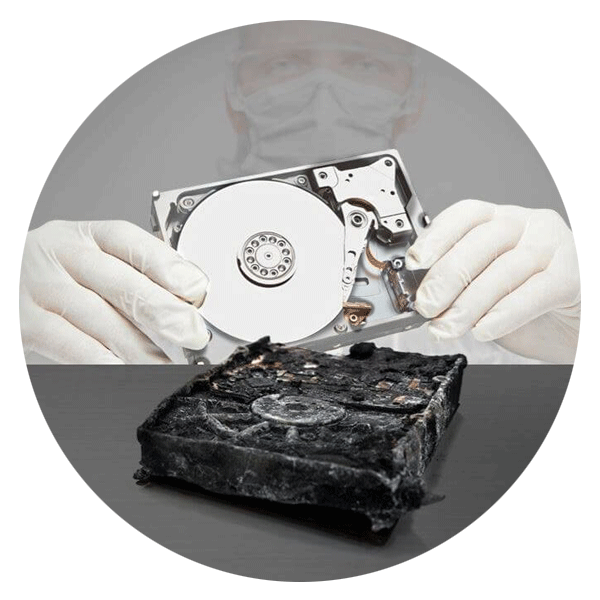 Call for Immediate Assistance!