The global leader in


data recovery
Ontrack has unmatched expertise to solve the most complex data loss and data erasure challenges. With 35 years of experience, 18 global laboratories, and a world-class engineering team, you can trust Ontrack to get the job done.

Data recovery for any device or situation
When you experience a data loss, trust the experts. Ontrack helps over 50,000 consumers, businesses and government organisations recover lost data every year.
Data recovery services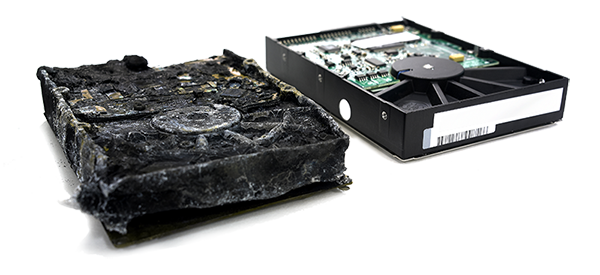 We've seen it all
Hardware failure, human error, deleted data, malware, cyber attacks and natural disasters - we can help recover lost data from any device or data loss situation.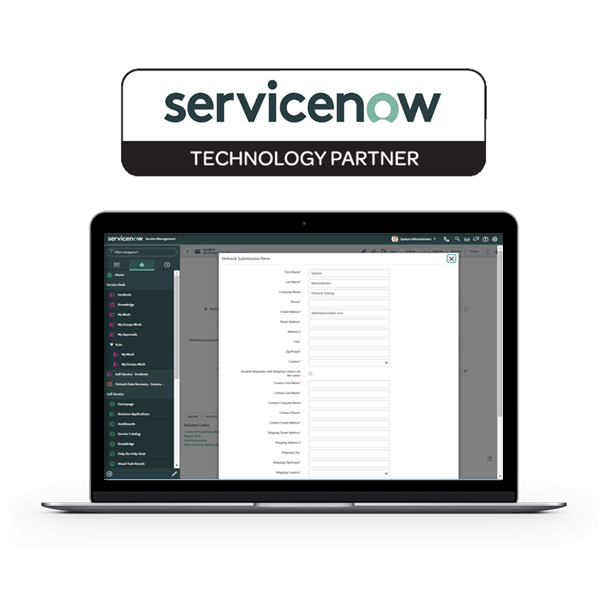 Automate your enterprise data recovery requirements
Mitigate the risk of data loss for your enterprise by leveraging the Ontrack Data Recovery app - now available in the ServiceNow store.
Find out more
Our partners
Ontrack has been a trusted partner to many of the largest technology and data companies around the globe for over 30 years.
How fast do you need your data back?
We understand that when data is lost, timing can be critical. That's why we offer different recovery service levels to meet your needs.
Your data recovery will begin with a free evaluation that takes around 4 hours to complete (once your media has been received).
Standard
7-10 business days
Express
Average of 3 business days
Emergency
Average of 12-24 hours
Please note: these are average turnaround times and can vary depending on the severity of the situation, quantity of data and data transfer speeds.
If you have an emergency data loss situation and require immediate assistance, please call us on +44 (0)1372 741 999.
Data is our passion
Read our blog for more information about data recovery, data management and stories about successful recoveries from extremely damaged devices.
12 November 2020 by Tilly Holland
The number of ransomware attacks is continuing to grow. The team at Ontrack has had numerous successes recovering data that has been lost due to ransomware. This blog highlights some of those successes.
---
11 November 2020 by Tilly Holland
---
08 November 2020 by Tilly Holland
The growth of big data is exponential and its value to organisations is at an all-time high. Recently, our President, Philip Bridge was asked for his thoughts on the future of the data centre by Networks Europe. This blog summarises his main thoughts.
---