Data loss from your phone or tablet doesn't have to be permanent. We can help in almost any situation.
We can quickly recover lost data including contacts, text messages, photos, music, videos and more. Get a free device collection and evaluation, with recovery prices starting from £600 ex. VAT.
Data recovery from any mobile device and brand
Whether you have a mobile phone, tablet or music player, our expert mobile data recovery service can get your lost data back.
If you do not see your device listed here, don't worry, we can still help! Please contact our team for assistance.
Comprehensive mobile device recovery services
Our engineers can recover data from most types of physical and logical damage. Here's some of the common issues we can overcome:
Lost or deleted data
Software issues
Liquid damage
Smashed screens
Broken connector/charging ports
Dead batteries
Severe physical damage
Need help with something else that isn't listed? Get in touch with us today to find out how we can help you.
+44 (0)1372 741 999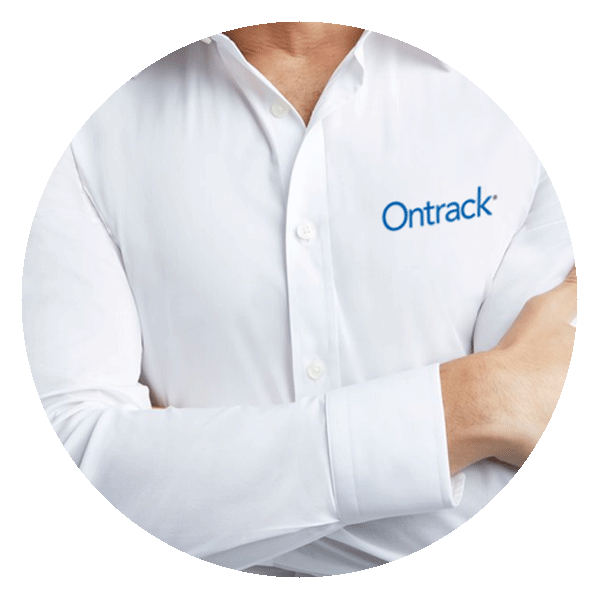 Why trust your mobile device to us?
Ontrack has a long track record of successful mobile data recoveries.
Our engineers have the expertise and proprietary data reconstruction programs necessary to identify, separate and reassemble the flash memory used in modern smartphones and tablets. We will use every resource at our disposal to recover your mobile data.
Visit our Mobile Data Recovery Knowledge Base for all of our mobile data recovery resources.
View frequently asked questions, case studies, and blogs on mobile data recovery.
Visit the Mobile Recovery Knowledge Base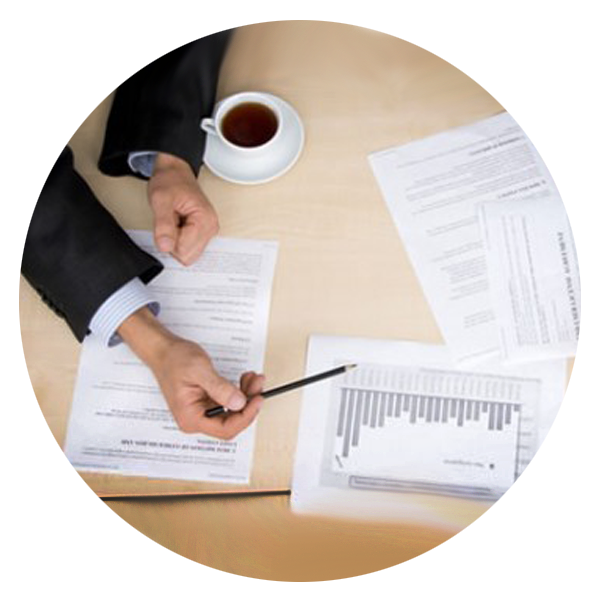 The data recovery process
From initial consultation to ongoing support, we help businesses and consumers in any data loss situation – from simple to the most complex and catastrophic.
When business or personal data is lost, we understand that it can be a very frustrating and stressful time. That's why our data recovery process is straightforward and transparent, and we'll keep you up to date every step of the way.
We'll collect your device and perform a consultation, free of charge
Data recovery for single drives start from £399 + VAT, and for smartphone from £600 + VAT. The final price will be determined at the end of the evaluation, according to the complexity of the work involved and the urgency required.

To begin, start by clicking on the type of media from which you need data recovered. The evaluation time for single hard drives (HDD and SSD) is four hours*, and within 24 hours for RAID systems*. Other media, such as mobile phones do not require an evaluation to provide an accurate quotation.
*These are typical time frames and apply within normal business hours (Monday to Friday, 9am to 5pm). For an out of hours, emergency service, or if you need further assistance, please contact us on +44 (0)1372 741 999.