Victim of a ransomware attack? Unable to access your data? Our data recovery experts will work with you to recover your data as quickly as possible.
Our number one goal is to support you in your efforts to get your business back to normal after a ransomware attack. While no two ransomware cases are the same, Ontrack has success in recovering from all types of ransomware cases.
Expert ransomware attack data recovery
Understanding the three main types of ransomware:
Scareware
The simplest form of ransomware. These consist of fake applications or programs that mostly come as fake antivirus or cleanup software.
Lock screen viruses
The second-most dangerous ransomware type. When infected, the virus locks the user's computer and displays a full size window with a message stating that the user must pay a ransom to unlock the computer.
Encryption ransomware
The most dangerous ransomware type. After gaining access to the victim's computer, the attacker infiltrates the computer's data and file structure to encrypt every file and folder on the computer.
Have you been hit by ransomware?
Follow these next steps:
1.
Remain calm. Rash decisions could cause further data loss.
2.
Check your most recent set of backups.
3.
Never pay the ransom because attackers may not unlock your data.

4.
Contact Ontrack for advice and to explore recovery options.
Whitepaper: The global impact of ransomware
Every day there is new information on ransomware and the impact it is having globally. The news is frightening, and concerns are growing.
No organisation is safe from malware; it is impacting governments, small and large businesses and personal users all over the world. The more information that we have on the subject, the better we can prepare and prevent an attack from happening.
Ontrack has created some important information that will educate you on the statistics and how to avoid ransomware within your organisation.
Download whitepaper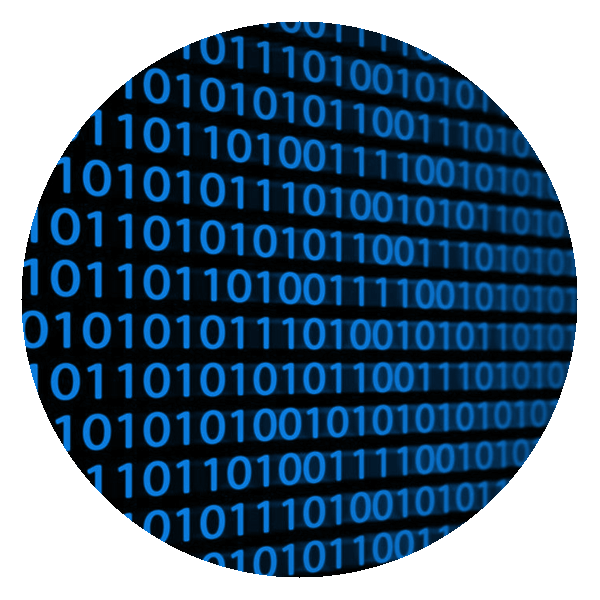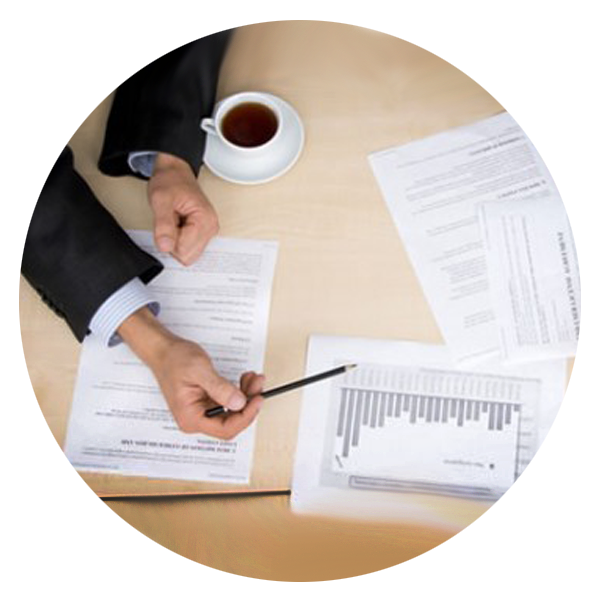 Visit the Ransomware Recovery Knowledge Base for all Ontrack resources related to ransomware data recovery.
View frequently asked questions, expert insights, case studies, blogs and more!
Visit the Ransomware Recovery Knowledge Base
We'll collect your device and perform an evaluation, free of charge
Data recovery for single drives start from £399 + VAT, and for smartphone from £400 + VAT. The final price will be determined at the end of the evaluation, according to the complexity of the work involved and the urgency required.

To begin, start by clicking on the type of media from which you need data recovered. The evaluation time for single hard drives (HDD and SSD) is four hours*, and within 24 hours for RAID systems*. Other media, such as mobile phones do not require an evaluation to provide an accurate quotation.
*These are typical time frames and apply within normal business hours (Monday to Friday, 9am to 5pm). For an out of hours, emergency service, or if you need further assistance, please contact us on +44 (0)1372 741 999.