Save time and money when restoring dropped Microsoft® SQL Server tables.
Ontrack® PowerControls™ for SQL allows you to restore just the tables you need and not the entire database, saving you hours of time.
Ontrack PowerControls for SQL allows you to search, preview and restore tables from native SQL BAK files, offline MDF, LDF and NDF files, or a storage tier snapshot from a SAN environment.
Save hours of time by restoring just the tables you need, not the entire database.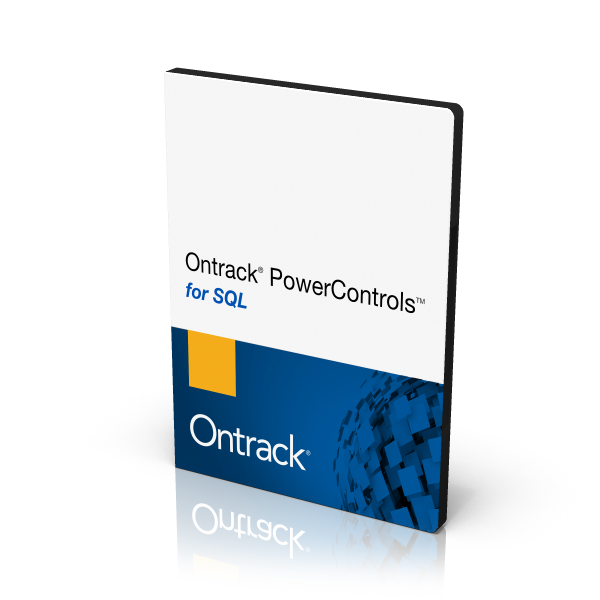 Search and restore a single table from a database backup in seconds
Easily preview table contents before restoration
Drag and drop table recovery: no T-SQL or PowerShell scripts needed
Build a custom licence for your enterprise:
Customise a licence for your business needs
Licences available for the capacity you need for small businesses through the largest global enterprises
Licence one or all Ontrack® PowerControls™ applications depending on your needs
Commercial licences available for MSPs, eDiscovery and other service providers
Request a quote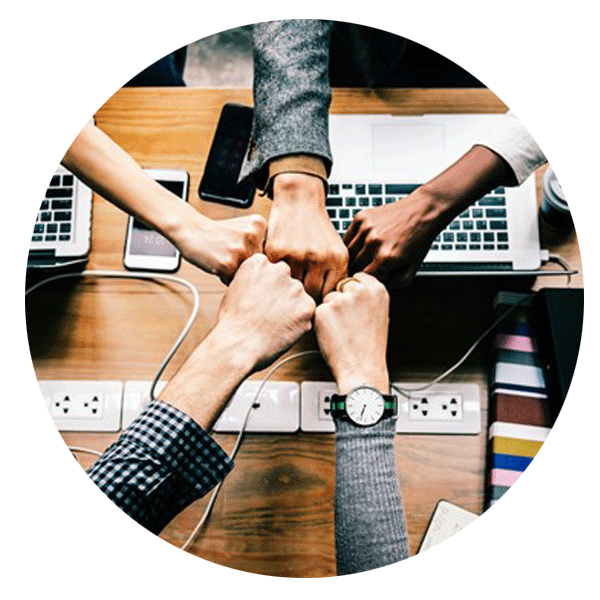 Partnerships and API integration
Resell to your customers
Grow revenue while saving your customers time and money
Generous partner discounts available
Resell on a project basis or to larger clients who manage their own data on-premises
Managed service providers
Rapidly recover items for your business customers and end users
Differentiate your service offerings with granular restore capabilities
Commercial, unlimited use licences available
Ediscovery service providers
Extract data from backups for your client projects
Forensically sound with no impact to metadata
Commercial, unlimited use licences available
Backup and storage OEMs
Bundle with your data protection platform to provide mailbox/message/file level granular restore
Licencing can be aligned to your business model
Option to integrate the API to run the Ontrack PowerControls libraries within your user interface
Get more information
Please enter your details and select all/any of the following options. We will then be in touch to discuss your requirements.
Please note if you request a trial download, you will receive an email containing your software download instructions shortly.
The information requested by this form is used exclusively to assess your requirements and offer solutions and pricing options. Ontrack does not supply customer information to third parties.