SSD data recovery requires special knowledge to avoid further damage and data loss.
Ontrack uses proprietary tools and techniques in a specialist cleanroom environment to retrieve your data. Our experienced engineers have proven experience in recovering from all types of data loss on SSDs.
We recover from any make, model or brand of SSD
Our close collaboration with all major manufacturers, combined with the world's largest R&D engineering team, allows us to create solutions for SSD data recoveries from individual drives to enterprise storage systems.
Our SSD solution set is too large to list them all. Please contact our experts if you don't see your brand listed.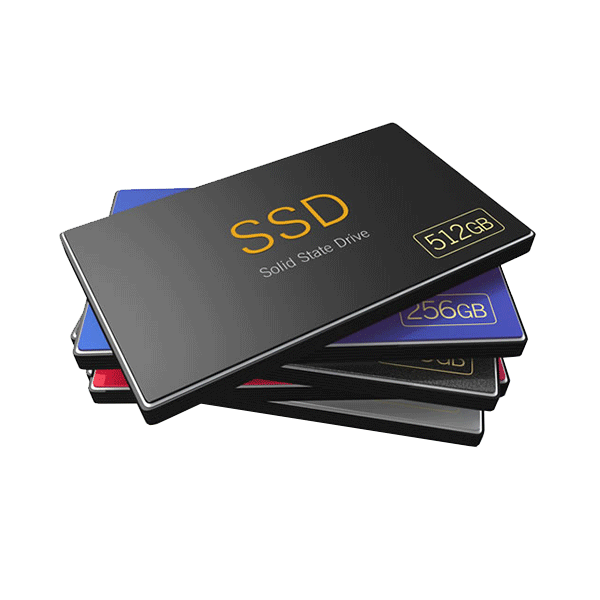 Typical causes for SSD data loss
Data loss can occur on SSDs due to physical damage to the flash chips and how data is logically stored on them.
Here are some common failure types with SSD drives:
Electronic component failure
Controller chip failure
Flash cell degradation from natural use
Power surges or failures
Damage to printed circuit boards
Damage to connectors
Data corruption after firmware updates
Our data recovery experts can overcome technical challenges that are unique to SSD and flash technology, such as decoding complex SSD data structures for individual brands, specialised controller chips, and many other SSD specific issues.
Encrypted SSD data: we can recover it!
Security is a major concern for individuals and businesses, and as a result many SSDs use either hardware or software based encryption. At Ontrack, we apply our proprietary 'decryption on the fly' process to drastically reduce the time it takes to decrypt and recover your data.
We require the encryption credentials such as a user key, password, passphrase, or encryption software key file in order to decrypt the data. Ontrack engineers also work with companies that utilise a challenge/response methodology for providing the decryption credentials for their environment.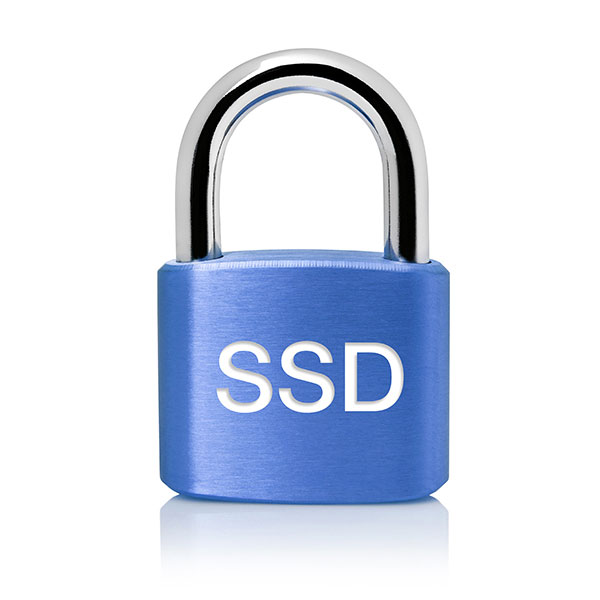 The data recovery process
From initial consultation to ongoing support, we help businesses and consumers in any data loss situation – from simple to the most complex and catastrophic.
When business or personal data is lost, we understand that it can be a very frustrating and stressful time. That's why our data recovery process is straightforward and transparent, and we'll keep you up to date every step of the way.
SSD data recovery software
If your device with solid state drive is working properly and without signs of physical damage, do-it-yourself recovery using software is an option.
Learn more about DIY Recovery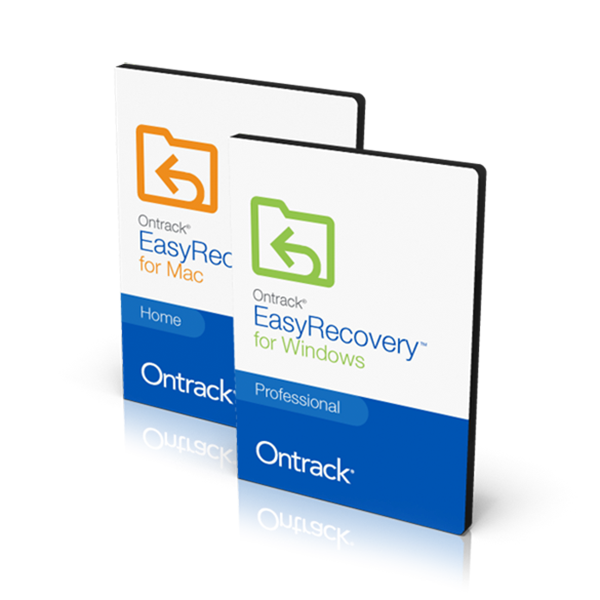 Start your data recovery now with a free consultation.
We'll collect your device and perform an evaluation, free of charge.
Data recovery for single drives and smartphones starts from £600.00 (inclusive of VAT). The final price will be determined at the end of the evaluation, according to the complexity of the work involved and the urgency required.

To begin, start by clicking on the type of media from which you need data recovered. The evaluation time for single hard drives (HDD and SSD) is four hours*, and within 24 hours for RAID systems*. Other media, such as mobile phones do not require an evaluation to provide an accurate quotation.
*These are typical time frames and apply within normal business hours (Monday to Friday, 9am to 5pm). For an out of hours, emergency service, or for further assistance, please contact us on +44 (0)1372 741999.