Data recovery for any laptop
Laptop failure can be caused by physical hardware failure, a power surge or an overheating of the hard drive. Ontrack teams can overcome these problems in order to extract and recover data on a laptop.
Professional laptop recovery from the experts
If we can't recover it, then no one can!
Ontrack has been the world leader in data recovery for over 30 years. Our data recovery engineers have over 1,400 years of combined experience and are able to customise tools and solutions to get your data back.
+44 (0)1372 741 999
We can help with any laptop data loss scenario
Hardware failures
Power surge
Knocks and drops
Liquid damage
Fire or flood damage
Software failures
Not booting up
Software bugs and errors
Computer has frozen
Data overwriting
Human errors
Accidental deletion of files
Reinstalling the system
Partition deleted
Accidental reformatting
Overwriting files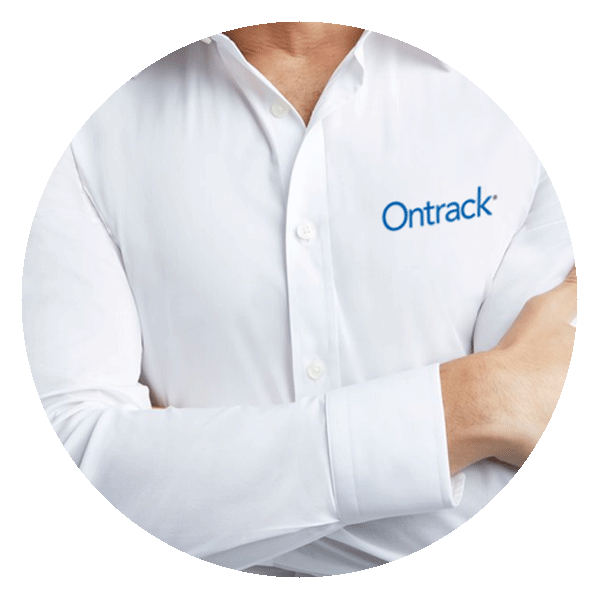 Every data loss is unique, but we have the ability to customise our service to meet all customer needs.
We offer expert laptop data recovery services for:
All operating systems
Any make, model or brand
All generations of drives
All causes of data loss
Begin your laptop recovery
Laptop recovery tips
Following these tips will increase the likelihood of success for your laptop data recovery:
Turn off laptop immediately
Do not restart laptop
Do not install or re-install any software
Do not shake, disassemble, remove or attempt to clean a suspected damaged hard drive
Do not use file recovery or other utility software to attempt to repair a damaged or failed drive
Do not attempt to dry a wet laptop
Never attempt to operate any visibly damaged devices

When in doubt, contact us for professional advice about your situation.
+44 (0)1372 741 999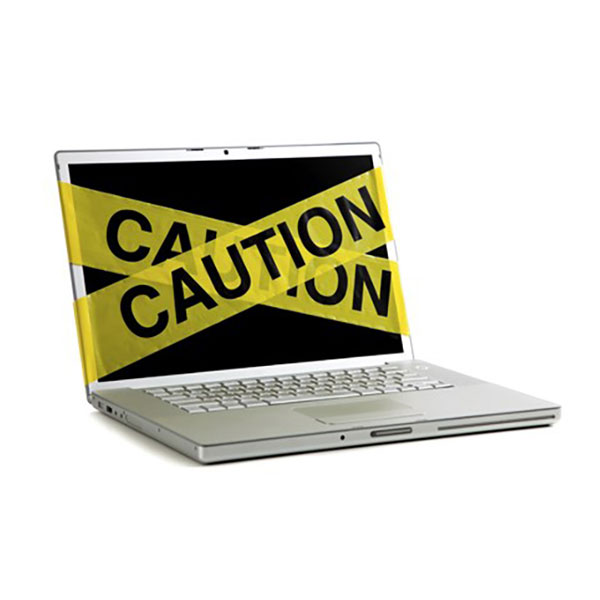 The data recovery process
From initial consultation to ongoing support, we help businesses and consumers in any data loss situation – from simple to the most complex and catastrophic.
When business or personal data is lost, we understand that it can be a very frustrating and stressful time. That's why our data recovery process is straightforward and transparent, and we'll keep you up to date every step of the way.
Start recovering your data!
Contact our team of experts. Ontrack accommodates everyone – from the largest government or enterprise organisation to an individual who may have lost their digital photos and everyone in between.
DIY data recovery
If your storage device is working properly and without signs of physical damage, DIY data recovery can be an option. Formatted drive? Deleted files? Software failure? Try our 'best in class' data recovery software.
Hard drive & solid state drive
Expert data recovery for HDD and SSD - Ontrack performs hard drive data recovery from any make, model, brand or operating system and have experience with all data loss scenarios.
Start your data recovery now with a free consultation.
We'll collect your device and perform an evaluation, free of charge.
Data recovery for single drives and smartphones starts from £600.00 (inclusive of VAT). The final price will be determined at the end of the evaluation, according to the complexity of the work involved and the urgency required.

To begin, start by clicking on the type of media from which you need data recovered. The evaluation time for single hard drives (HDD and SSD) is four hours*, and within 24 hours for RAID systems*. Other media, such as mobile phones do not require an evaluation to provide an accurate quotation.
*These are typical time frames and apply within normal business hours (Monday to Friday, 9am to 5pm). For an out of hours, emergency service, or for further assistance, please contact us on +44 (0)1372 741999.