07 February 2019 by Michael Nuncic
As data recovery specialists, we have had many cases over the years where data loss has occurred on NAND Flash-based storage devices - SSDs, USB sticks, and the so-called CF (CompactFlash) cards.
---
16 March 2018 by Michael Nuncic
In the newfound age of big data, it is no wonder that there is an ever-increasing demand for better storage and speed. With the recent introduction of All-Flash Arrays to the market - selling themselves as the perfect solution to handle big data - and the falling prices of both Flash NAND chips and SSDs (solid state disks), a few questions have arisen about this newbie storage solution.
---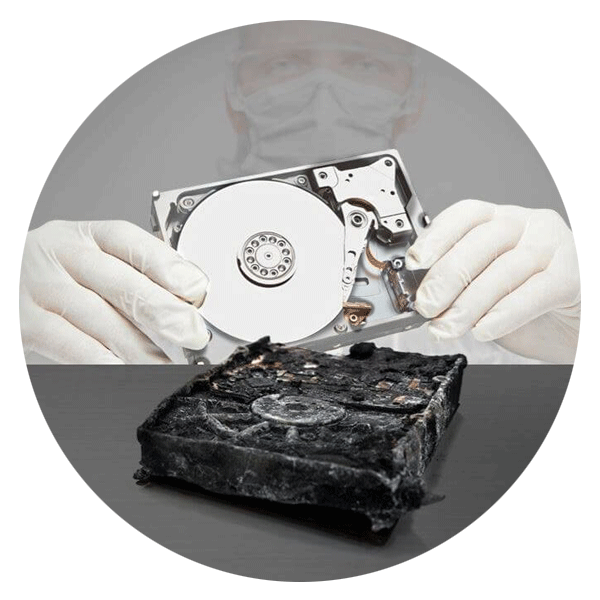 Call for Immediate Assistance!
---