Ontrack's data recovery services can assist you in recovering lost, deleted, corrupt or damaged files from any Apple device.
Receive a free evaluation of your media within 24 hours. Your media will be collected for free from any location in Ireland and you'll get a fixed price quote for your data recovery. Fast, easy and absolutely no obligation.
Keep your Apple warranty intact
Our data recovery engineers are authorised to open Apple devices without affecting the product warranty.
As Ontrack are partnered with Apple globally, you can maintain your Apple product warranty even after data recovery work has taken place. Our Apple Certified Mac Technicians and Apple Certified iOS Technicians are experts in handling and recovering data from any Apple device.
Start your recovery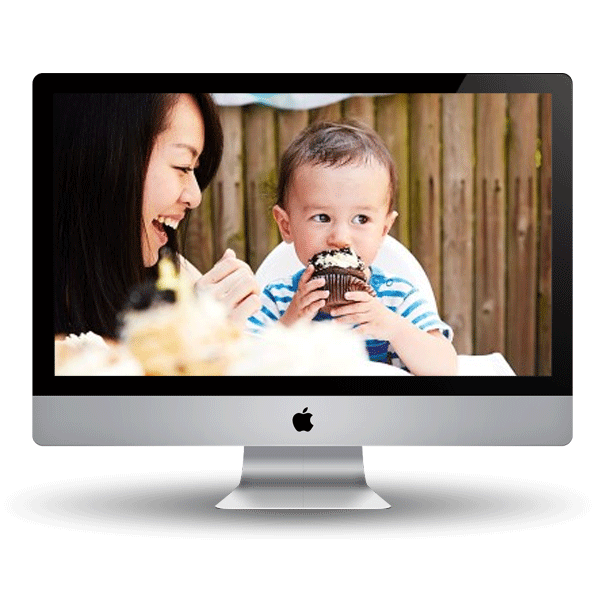 Any Apple device, any MacOS version
Mac system recovery

MacBook Air
MacBook Pro
iMac

Mac server recovery
Mac application recovery

iPhoto
Logic Studio
Logic Express

Final Cut Studio
Final Cut Studio Pro

Microsoft Entourage
Apple Mail

Mac operating system recovery
Data recovery for iPhone, iPad and iPod
We understand that your iPhone isn't just there for making calls; it can contain important messages, business contacts and priceless photos or videos. If your data is lost or becomes inaccessible due to physical damage, we can help.
Our engineers have extensive experience in recovering lost data any situation, including smashed screens, broken connector ports, dead batteries and failed iOS upgrades. Over the past 30 years of recovering data, we've seen and recovered from it all.
Our specialists can recover data from any Apple device, including:
Data recovery process for Apple devices
Get your lost data back in four simple steps:
Consultation
Contact us 24/7/365 to get a free phone consultation. We will work with you to determine the most cost effective recovery solution and service level based on your specific needs.
Evaluation
Within 24 hours of receiving your device, our engineers will inspect your device for free. You will receive a fixed price quote for the recovery work, including an overview of service levels and timeframes.
Recovery
With your approval, our expert engineers will recover your data using proprietary tools and techniques. The recovery time will depend on your chosen service level and the complexity of the work involved.
Return
Once your data has been recovered, we'll send it back to you on a brand new external hard drive, which is encrypted for security and shipped via next day delivery.
Causes of data loss on Apple devices
Our engineers regularly recover data from all of the situations listed below.
Don't worry if you can't see your problem listed; contact us for more information about how we can help you.
Hard drive or SSD not recognised or inaccessible
Accidentally initialised disk
System errors
File or folder directory not found
Volume is not HFS+
File system error
Physical damage to the storage device
Formatted hard drive
Corrupted data
Loss of RAID configuration
Lost or deleted data
And many more...
The data recovery process
From initial consultation to ongoing support, we help businesses and consumers in any data loss situation – from simple to the most complex and catastrophic.
When business or personal data is lost, we understand that it can be a very frustrating and stressful time. That's why our data recovery process is straightforward and transparent, and we'll keep you up to date every step of the way.
DIY data recovery
If your Apple device is not physically damaged, our Ontrack EasyRecovery software could help get your data back.
Our Ontrack EasyRecovery software is available for Mac and iPhone and can help you recover lost data. Try it free today: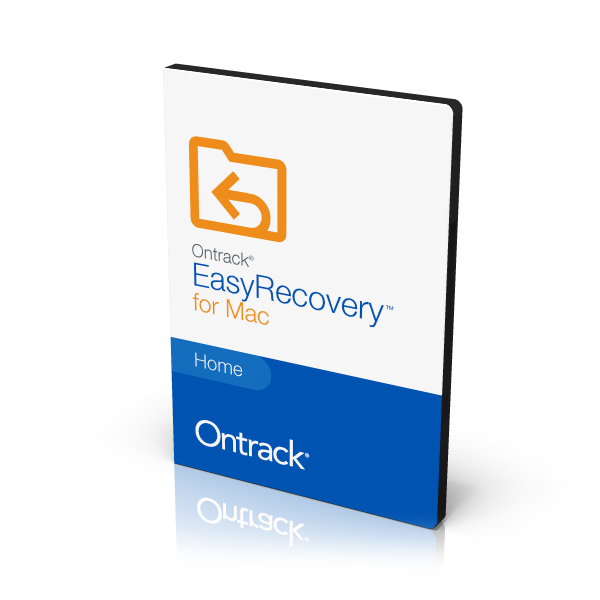 Start your data recovery now with a free consultation
Contact our team of experts. Ontrack accommodates everyone – from the largest enterprise or government organisation to individuals and everyone in between.