SanDisk customers receive a 10% discount on all data recovery services.
Contact us today to start your recovery with a free device collection and a free evaluation.
Benefits for SanDisk Customers
We have been successfully recovering data from SanDisk storage systems for years. With over 30 years of experience, we will find the best solution for your data.
10% discount
Free device collection and free initial evaluation
A report of recoverable files is available before you decide to proceed with the full recovery
Over 30 years of experience in data recovery
Ontrack recovers data from all types of SanDisk media
SSDs
Memory cards
USB sticks
Fusion ISO Flash
Embedded storage
And more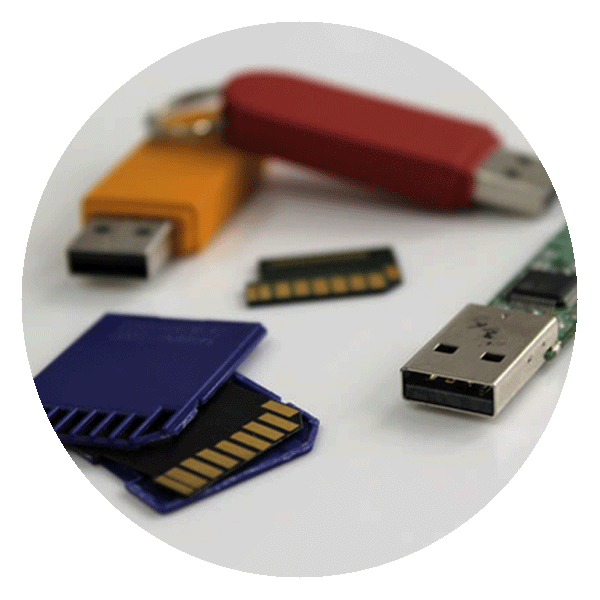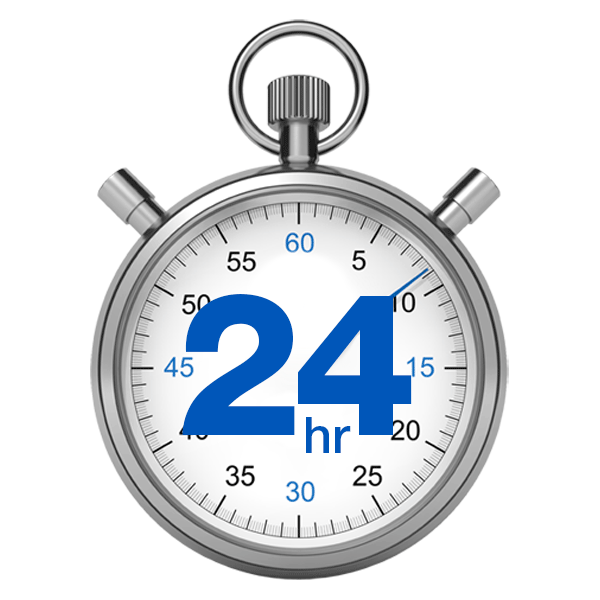 Free 24 hour evaluation
Within 24 hours, you will receive a report of the evaluation as well as a fixed price quote for the recovery work.
Click below to start your recovery and book a free device collection.
The data recovery process
From initial consultation to ongoing support, we help businesses and consumers in any data loss situation – from simple to the most complex and catastrophic.
When business or personal data is lost, we understand that it can be a very frustrating and stressful time. That's why our data recovery process is straightforward and transparent, and we'll keep you up to date every step of the way.