No one can predict when data loss from a RAID will occur, but we know it can be catastrophic when it does.
If you suspect a RAID array failure, contact the experts at Ontrack to get your data back as quickly as possible.
Unparalleled expertise in RAID data recovery
Recovering lost data from an enterprise RAID system is much more complex than from a simple hard drive.
Ontrack uses advanced techniques to repair, recover and reconstruct data that has become inaccessible. With Ontrack, you'll know exactly what data is recoverable before committing to the actual recovery.
Trust the RAID data recovery experts
Our engineers, backed by over 30 years of data recovery research, experience and development, have the knowledge and tools to get your data back.
We perform RAID data recoveries on:
Any RAID level
Any RAID controller, RAID architecture including Software Defined Storage (SDS)
Any hard drive type, make or model
Don't see your RAID type listed here? Call us for a free consultation about your specific setup.
1800 816 222
RAID recovery services
Whether your system has suffered physical damage or experienced a logical failure, we have a range of services to match your specific needs.
In lab
The best recovery option for any type of RAID system, for any situation. This recovery service is provided in our state of the art data recovery lab and specialist cleanroom environment to ensure the safety of your data.
Remote
Your data is recovered remotely without your media ever leaving your premises. We connect to your system via the Internet to perform a live recovery. Available when the storage device or system is still operational.
Onsite
If your RAID system cannot leave your premises, our engineers can bring their recovery expertise to you. This option is only available for emergency service. For onsite data recovery, the storage device or system must be operational.
Custom
We offer custom designed recovery solutions for proprietary RAID systems and/or highly complex enterprise level systems. Our R&D team will work with your IT staff to create an emergency solution to retrieve your data.
Contact us to find out which option is right for you:
1800 816 222
The data recovery process
From initial consultation to ongoing support, we help businesses and consumers in any data loss situation – from simple to the most complex and catastrophic.
When business or personal data is lost, we understand that it can be a very frustrating and stressful time. That's why our data recovery process is straightforward and transparent, and we'll keep you up to date every step of the way.
Common causes of RAID data loss
Each RAID data recovery is unique, but there are a few common causes of data loss:
Human error
Whether it was by accident or malicious intent, data loss from reformatting, reinstalling or a volume overwrite can be overcome by expert data recovery engineers.
Power issues
RAID systems can be affected by loss of power, power cycling and power surges causing loss of data. RAIDs running in a degraded state are especially vulnerable, as power issues can cause out of sync drives to be reincorporated into the array. In these cases, we have the tools and expertise to map the data and logically rebuild the RAID in order to extract the required data.
Mechanical issues
RAID systems are built to withstand individual drive failure, but once a RAID is running in a degraded state, the workload of the remaining drives increases and so does the risk of additional drive failures. Additional drive failures can lead to failure of the RAID. We have the experience required to recover data from failed drives, combined with the logical skills and tools to rebuild and repair file systems from failed or partially rebuilt RAID systems.
Natural disasters
Fire, water, dirt and other contaminants from natural disasters can destroy a RAID array in an instant. Rebuilding file systems from a RAID affected by a natural disaster takes specialist facilities, knowledge and tools to decontaminate the drives and logically rebuild the data. Ontrack has state of the art tools and cleanroom environments to safely recover from physically damaged drives.
The different types of RAID
A RAID configuration, including the number of disks used, determines the type.
As a reminder, RAID stands for 'Redundant Array of Independent Disks' is a storage solution that distributes data across multiple disks that together form a single system. In addition to being less expensive, these devices have a high level of performance and fault tolerance through built in system redundancy.
Find out more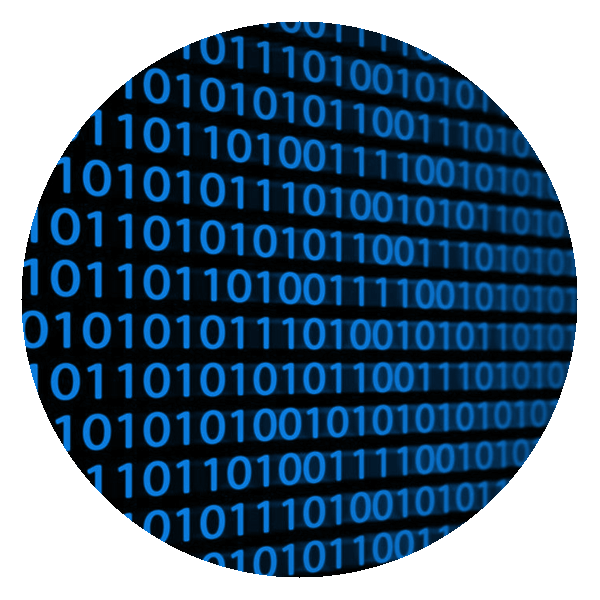 Start your data recovery now with a free consultation
Contact our team of experts. Ontrack accommodates everyone – from the largest enterprise or government organisation to individuals and everyone in between.