Data lost from your phone or tablet doesn't have to be permanent. We can help in almost any situation.
Ontrack can help you quickly recover lost data including contacts, text messages, photos, music, videos and more. In lab recovery prices start from €300.
Data recovery from any mobile device and brand
Whether you have a mobile phone, tablet or music player, our expert mobile data recovery service can get your lost data back.
If you do not see your device listed here, please contact us for a full list of devices.
Brand
Apple®
HTC®
LG®
Microsoft®
Motorola®
Samsung®
More...
Comprehensive mobile device recovery services
Our engineers can recover data from most types of physical and logical damage. Here's some of the common issues we can overcome:
Lost or deleted data
Software issues
Liquid damage
Smashed screens
Broken connector/charging ports
Dead batteries
Severe physical damage
Need help with something else that isn't listed? Get in touch with us today to find out how we can help you.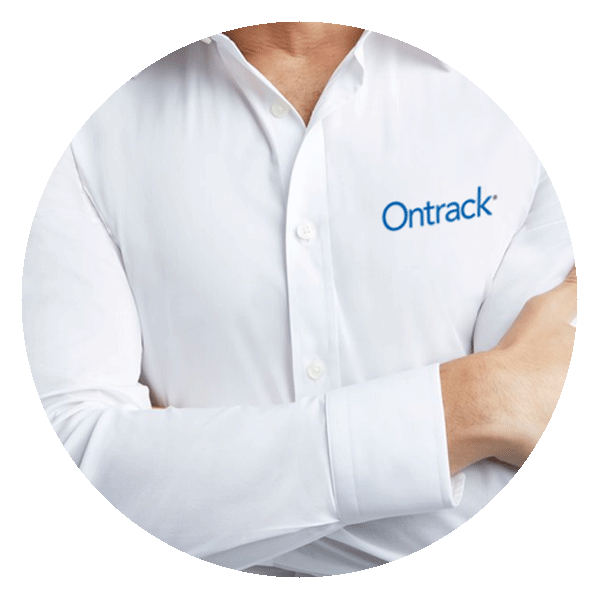 Why trust your mobile device to us?
Ontrack has a long track record of successful mobile data recoveries.
Our engineers have the expertise and proprietary data reconstruction programs necessary to identify, separate and reassemble the flash memory used in modern smartphones and tablets. We will use every resource at our disposal to recover your mobile data.
Start your recovery
The data recovery process
From initial consultation to ongoing support, we help businesses and consumers in any data loss situation – from simple to the most complex and catastrophic.
When business or personal data is lost, we understand that it can be a very frustrating and stressful time. That's why our data recovery process is straightforward and transparent, and we'll keep you up to date every step of the way.
Start your data recovery now with a free consultation
Contact our team of experts. Ontrack accommodates everyone – from the largest enterprise or government organisation to individuals and everyone in between.