Wednesday, 1 June 2022 by Ontrack Team
It may be that you've lost files due to them being deleted accidentally, purposely or by another party. This blog explains how you can recover those files. We'll explain when it's worth attempting a recovery yourself using a data recovery software and when it's wiser to contact a professional data recovery.
---
Monday, 4 October 2021 by Ontrack Team
While it's always better to err on the side of caution when it comes to keeping up with your Apple device; the truth of the matter is accidents happen, some more unforeseen than others. Ontrack's data recovery engineers have extensive experience recovering lost data from any situation regarding Apple's ecosystem of products including all generations of iPhones, iPads, iPods, Macs and MacBooks.
---
Wednesday, 5 September 2018 by Tilly Holland
The release of the new Macbook Pro has raised questions regarding its embedded SSD and RAM. What benefits and challenges does this pose for the user and what do you do if you want to upgrade the storage capacity of your Macbook?
---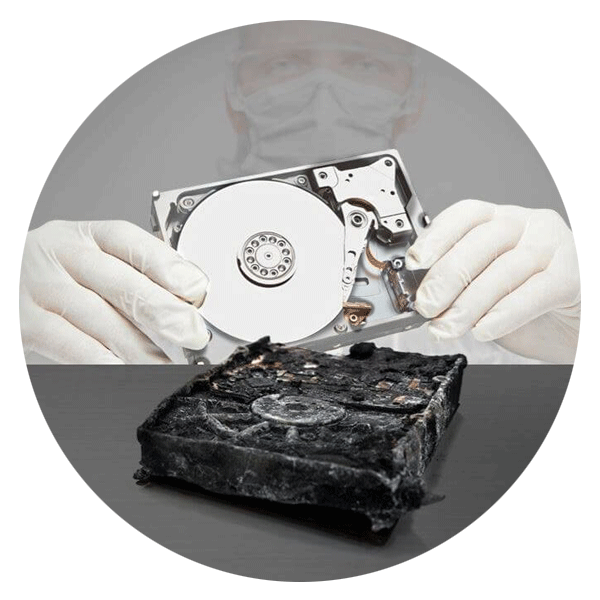 ---
Call for Immediate Assistance!
---