Wednesday, 17 November 2021 by Ontrack Team
A multinational client found themselves in desperate need of emergency RAID 5 recovery after noticing that their company's crucial financial data and office files had disappeared from headquarters.
---
Thursday, 4 November 2021 by Ontrack Team
Even modern servers and storage systems are running RAID technology - mostly in enterprises, but it has become more prevalent in consumer NAS systems as well. RAID has survived for more than 30 years, and it still plays a major role in data storage to this day. Why is that? Glad you asked.
---
Monday, 1 November 2021 by Ontrack Team
The complex nature of IBM Storwize's virtual RAID data storage system has become notorious in the data recovery industry over the years. So, when a client called on Ontrack's engineers to restore 120 damaged hard drives within an IBM SVC Storwize v7000 system they had quite the challenge ahead of them…especially since there was no backup data to help with restoration efforts.
---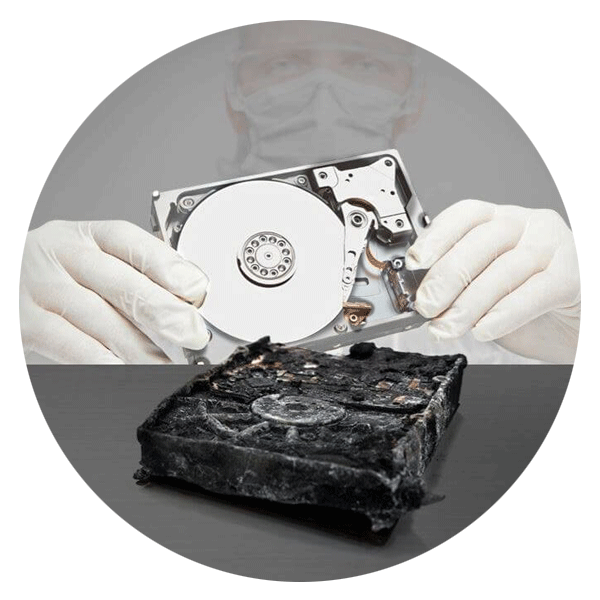 ---
Call for Immediate Assistance!
---