Thursday, 21 October 2021 by Ontrack Team
This is the third article in Ontrack's Data Recovery 101 training series, a collection of blog posts designed to help identify device failures and data loss scenarios that may need professional data recovery service.
---
Thursday, 30 July 2020 by Tilly Holland
Ontrack discusses SSDs, physical faults, malfunctioning controller and storage chips, and hazards of recovering data with data recovery software.
---
Wednesday, 5 September 2018 by Tilly Holland
The release of the new Macbook Pro has raised questions regarding its embedded SSD and RAM. What benefits and challenges does this pose for the user and what do you do if you want to upgrade the storage capacity of your Macbook?
---
Tuesday, 30 July 2013 by Ontrack France
We hear all kinds of misconceptions about SSDs. Here are 6 of the most common. With responses from Ontrack.
---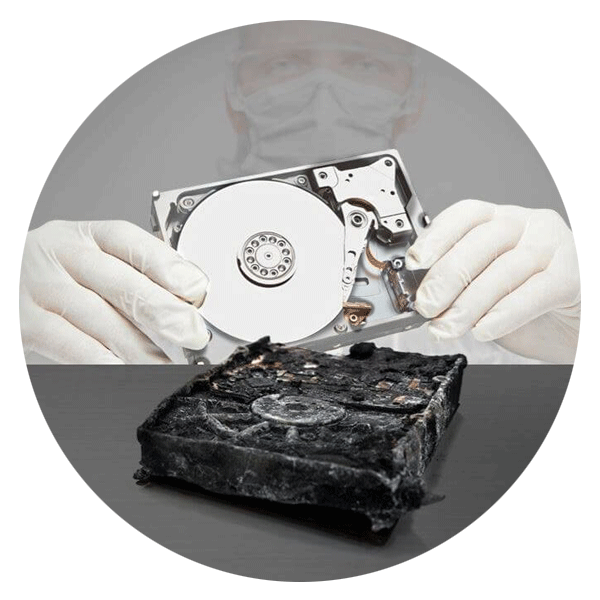 ---
Call for Immediate Assistance!
---