Thursday, 7 May 2020 by Pedro Vasconcelos
Cloud storage has become popular, over the years however many people forget that the data stored in the cloud must still be kept at a physical location.
---
Thursday, 1 November 2018 by Michael Nuncic
The future of nanotechnology has been discussed for a number of years now, both in the press and in the tech industry. But, what actually is nanotechnology? And how could it affect data storage in the future?
---
Wednesday, 15 August 2018 by Michael Nuncic
With data becoming more important than ever for both individuals and corporations, ensuring that a strong back-up is in place is essential. But, are backups always as fail proof as we think?
---
Friday, 12 February 2016 by Michael Nuncic
Companies have difficulties keeping their old legacy tape infrastructure alive and need a better solution. Find better ways to manage magnetic tape backups
---
Friday, 28 August 2015 by Ben Blomberg
---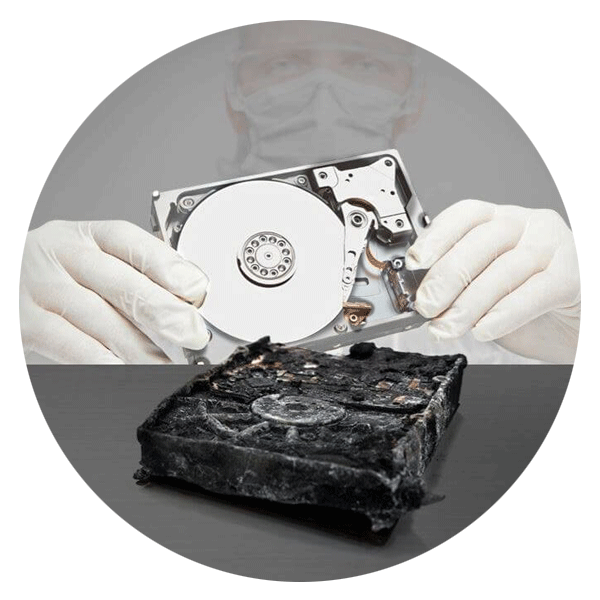 ---
Call for Immediate Assistance!
---