Expert data recovery services in Hong Kong.
Ontrack performs data recovery from any make, model, brand or operating system. For 30 years we've remained the world leader for recovering from all types of data loss. Let the experts at Ontrack help you get your data back.
Hong Kong data recovery experts
Ontrack provides both business and personal customers in Hong Kong with expert data recovery solutions for any type of device or data loss situation.
With our industry-leading tools and advanced facilities, Ontrack gives you the best chance of recovering your critical data. If you're unable to deliver your media in person to our Hong Kong location, we can provide free shipping to send your media to us.
DIY data recovery for non-hardware related data loss
If your storage device is working properly and without signs of physical damage, do-it-yourself data recovery is an option. Formatted drive? Deleted files? Software failure? Try our 'best in class' data recovery software.
Find out more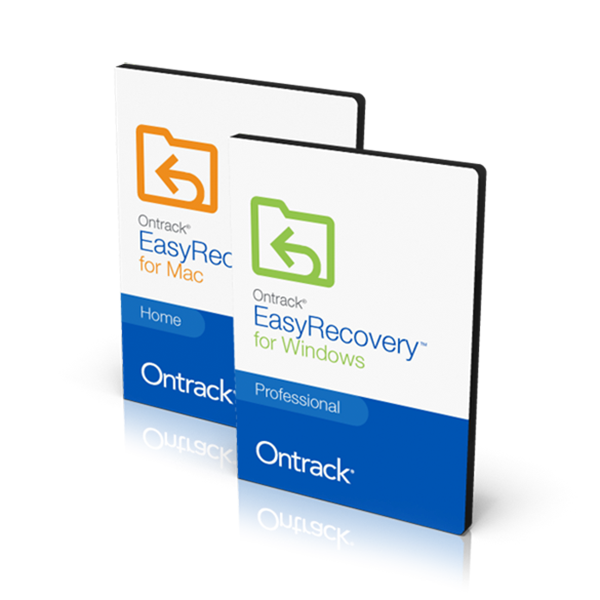 How fast do you need your data back?
We understand that when data is lost, timing can be critical. That's why we offer different recovery service levels to meet your needs.
Your data recovery will begin with a free evaluation that takes around 24 hours to complete (once your media has been received).
Standard
5-7 business days
Priority
2-4 business days
Emergency
24/7 until completion
Please note: these are average turnaround times and can vary depending on the severity of the situation, quantity of data and data transfer speeds.
Why choose Ontrack?
While other companies claim to be world leaders, here are the facts:
1. Ontrack is the oldest and largest data recovery company in the world. We performed the world's first data recovery way back in 1987 and have been building on that experience and expertise ever since.
2. Ontrack provides outstanding service and very competitive rates for data recovery. We are able to keep our prices low due to our world-class data recovery technology as well as quick access to storage device replacement parts due to our global partnership with reputable software and hardware companies.
3. Ontrack has unrivalled resources in the data recovery market. In addition to a team of local data recovery experts in Hong Kong, we have a worldwide network of hundreds of engineers and developers ready to assist if required.
4. We've seen your problem before. Worldwide, Ontrack completes over 50,000 recoveries every year – from memory cards right up to the most complex enterprise systems. No matter what your device is, or the data loss situation, we can help.
5. Every week in Hong Kong we recover data from media that other companies have deemed unrecoverable. The first attempt at data recovery is generally the best chance, so choose the company that can get it back the first time.