VMware data recovery service experts
Ontrack engineers are VMware data recovery experts. When you need data recovered from even the most complex virtual environments, we are here to help. Start your recovery now with a free consultation.
Your trusted VMware® data recovery provider
Thousands of VMware customers have relied on Ontrack to successfully recover data lost due to accidental deletion, hardware failures, or corrupted virtual environments.
Our global R&D team has developed proprietary recovery techniques and can recover lost or inaccessible data from nearly any virtual machine, server, or system. Our close partnership with VMware support allows us to help customers with even the latest software releases.
Start your recovery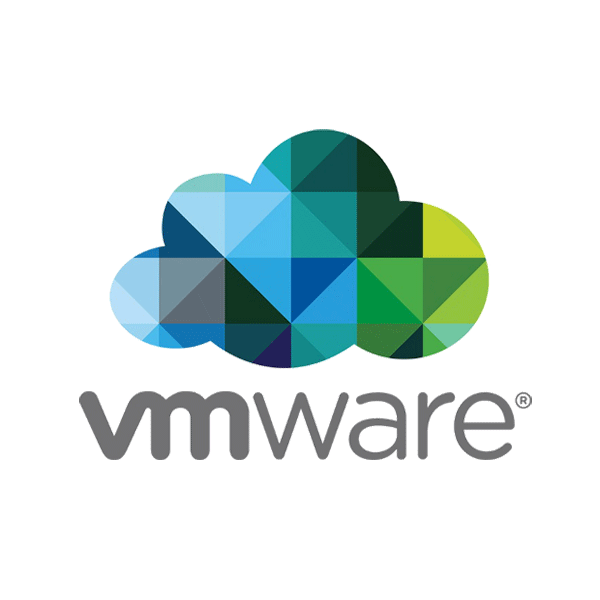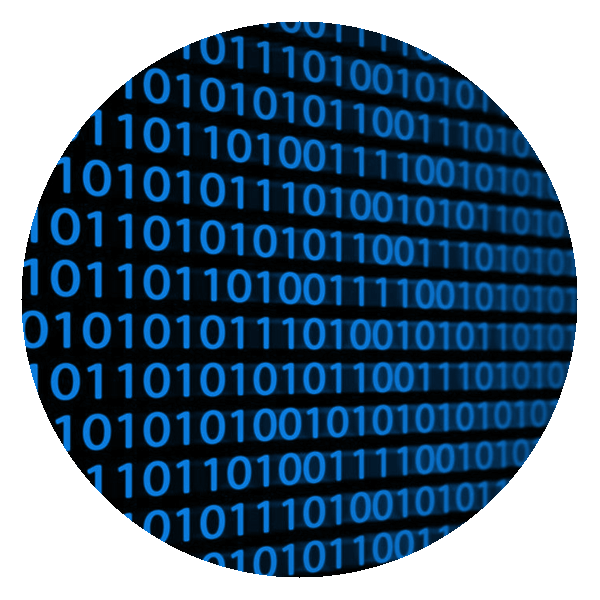 Common causes of virtual data loss
There are many causes of data loss in a virtualised system. Fortunately, Ontrack has expertise to recover data from almost any situation.
Examples of what we can recover:
Re-formatted VMware 'Datastore'
Corrupted virtual disk files (VMDK)
Corrupt VMFS Datastore volumes
Deleted virtual disk files (VMDK)
Deleted snapshots
Traditional RAID and hardware failures
VMware vSphere
vSAN
Virtual Volumes (VVols)
Fusion for Mac
Workstation Pro
Corrupted file systems
Our data recovery services
If you've experienced a data loss, contact us as soon as possible to get advice from our expert data recovery engineers.
Time can be critical, and the odds for successful data recovery are higher when no previous attempts have been performed. Decades of experience confirm that this is critical for saving your valuable data. Data recovery for VMware systems can be performed through our in lab, remote, and onsite services.
Onsite
If your system cannot leave your premises, our engineers can bring their recovery expertise to you. This option is only available for an emergency service. For onsite data recovery, the system must be operational.
Service level options
Need your data back quickly? We can help with our range of data recovery service levels.
Standard
5-7 business days
Priority
2-4 business days
Emergency
24/7 Until completion
Our initial consultation is always free. We work closely with our customers to provide an overview of our recommended course of action, the outlook for success, timing, and costs involved. Customers are never charged until they approve a documented path forward for their data recovery job. Estimates for evaluations and recovery can vary depending on customer urgency, device type, capacity, number of files, transfer speeds, and complexity of the data loss situation.
Start your data recovery now with a free consultation
Contact our team of experts. Ontrack accommodates everyone – from the largest enterprise or government organisation to individuals and everyone in between.