A better way to search and restore Microsoft® SharePoint databases.
Find, recover and restore content such as documents, lists, libraries, folders or entire SharePoint Server sites with Ontrack® PowerControls™. There's no need to have an expensive restoration server available; simply drag and drop data directly from your backups.
Ontrack PowerControls for SharePoint is a forensically sound software tool that restores individual documents, lists, libraries and folders, or entire SharePoint sites.
Granularly search and restore mailboxes, messages, attachments and other items, without restoring the entire database.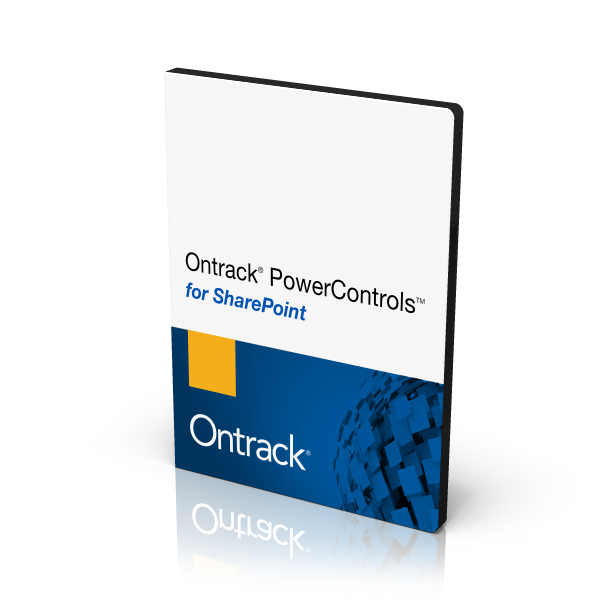 Search
Quickly search by keyword, subject, date, specific users or by file and attachment data.
Restore
Granularly restore content or whole SharePoint sites directly from backups or archive media.
Collect
Collect documents created by a specific user or from a date range and export for legal requirements.
Consolidate
Consolidate your SharePoint items or sites by finding and moving them to new or alternate sites.
Enhanced features for Ontrack PowerControls for SharePoint.
Ontrack PowerControls Licensed Agents
Restore Data from RBS - Extend the granular search and restore functionality when leveraging Remote BLOB Store (RBS) solutions with the following optional Ontrack PowerControls add-ons:
Agent for Metalogix StoragePoint
Agent for StorSimple Database Optimiser
Note: PowerPacks are available as a separately priced option for custom licenses.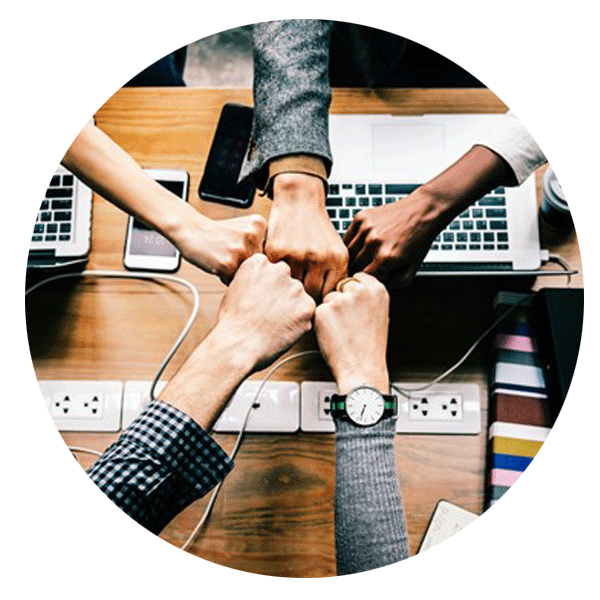 Let us build a licence for your enterprise.
Customise a licence for your business needs
Licences available for any capacity, from small businesses to the largest global enterprises
Licence one or multiple Ontrack® PowerControls™ applications depending on your needs
Commercial licences available for MSPs, eDiscovery and other service providers
Request a quote
Access, search and restore data from RBS
Most data managed in SharePoint is unstructured content such as Binary Large Objects (BLOB), which can consume up to 95% of storage space.
As native SharePoint storage is very expensive and large database volumes reduce performance, organisations are turning to Remote BLOB Store (RBS) solutions to outsource BLOB storage, thereby reducing storage costs and improving performance.
Users can extend search and restore functionality to Metalogix StoragePoint, StorSimple SharePoint Database Optimizer and FILESTREAM by using the optional Ontrack PowerControls RBS component for SharePoint. It allows administrators to search and granularly restore SharePoint content outsourced to the production SharePoint server or any other file system.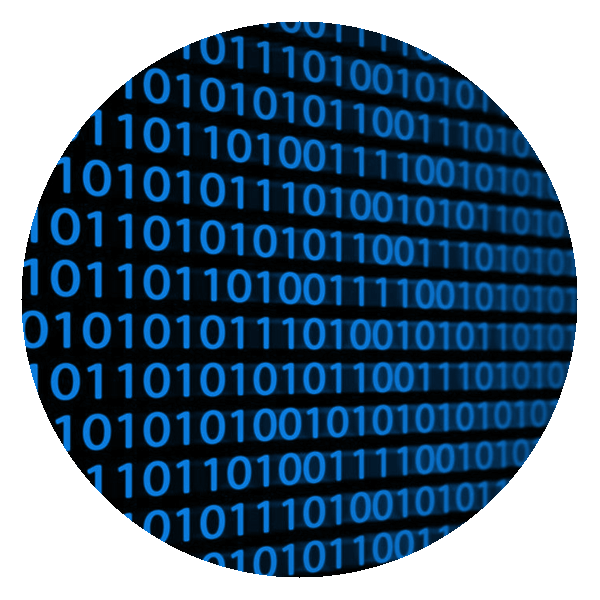 Partnerships and API integration
Resell to your customers.
Grow revenue while saving your customers time and money
Generous partner discounts
Resell on a project-by-project basis or to larger clients who manage their own data on-premises
Managed service providers
Rapidly recover items for your business customers and end users
Differentiate your service offerings with granular restore capabilities
Commercial, unlimited use licences available
Ediscovery service providers
Extract data from backups for your client projects
Forensically sound with no impact to metadata
Commercial, unlimited use licences available
Backup and storage OEMs
Bundle with your data protection platform to provide mailbox/message/file level granular restore
Licencing can be aligned to your business model
Option to integrate the API to run the Ontrack PowerControls libraries within your user interface
Restore SharePoint items
Restoring a SharePoint site with traditional methods from a previous backup or snapshot takes time and costs money.
Ontrack PowerControls offers you a much better option: directly read the existing content of your databases from their backups, and search and restore only the elements or sites you need. Ontrack PowerControls saves you a significant amount of time and eliminates the need for a dedicated recovery server.
Get more information.
Please enter your details and select all/any of the following options. We will then be in touch to discuss your requirements.
Please note if you request a trial download, you will receive an email containing your software download instructions shortly.
The information requested by this form is used exclusively to assess your requirements and offer solutions and pricing options. Ontrack does not supply customer information to third parties.