Ontrack's Linux data recovery can assist you in recovering lost, deleted, corrupt or damaged files from your Linux operated server, desktop, laptop or Android operated smart phone or tablet.
We recover in case of overwritten files, viruses, accidental deletions, system crashes, corruptions and formatting errors.
What are common Linux data loss scenarios?
Ontrack engineers have the expertise and experience to recover data from your Linux or UNIX system, be it a simple terminal or a RAID 5 server.
Some of the types of problems we regularly recover from are:
Kernel panics and unbootable machines
Deleted or formatted partitions
Deleted or missing files and folders
Corrupted unmountable file systems
System crashes and FSCK failures
Lost/ damaged RAID configurations
Physically damaged devices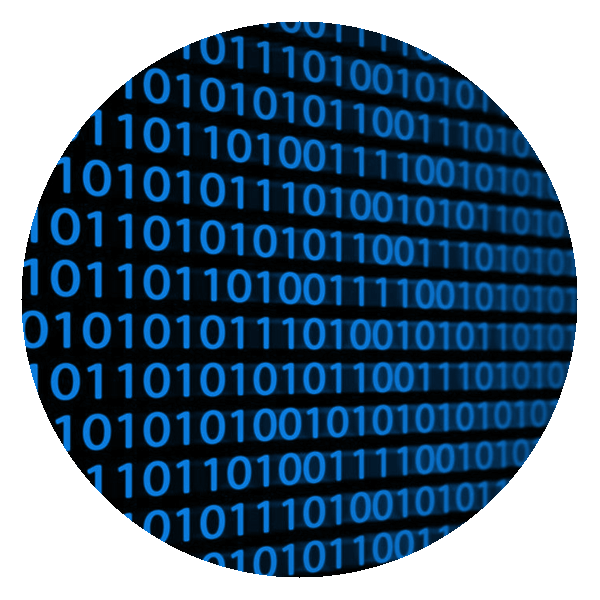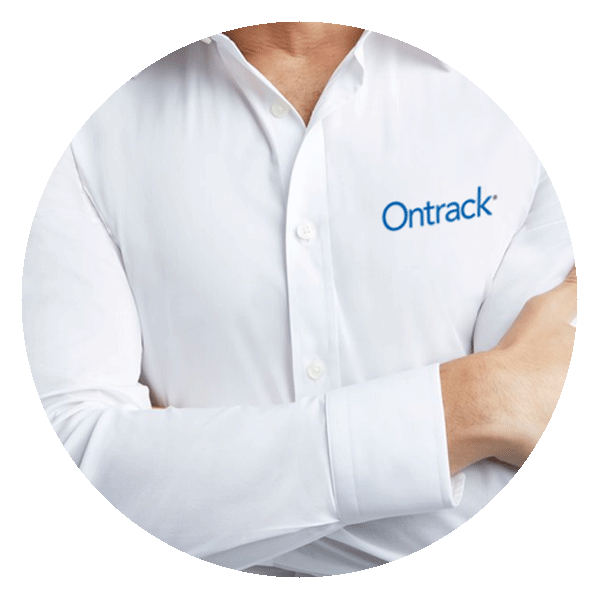 Specialists in Linux data recovery
Ontrack Australia is capable of recovering deleted data from most Linux distributions for desktops and servers. We can recover lost data from most situations, including overwritten files, viruses, accidental deletions, system crashes, corruptions and formatting errors.
We also offer database and server recovery services for Red Hat Linux and SUSE Linux enterprise servers.
1800 316 658
Linux and UNIX systems we can recover data from
We support one of the largest ranges of Linux and UNIX file systems in the industry. Even if our current tools do not support your variation we have a team of software developers capable of Just In Time (JIT) development to modify or create new tools to match your needs.
UNIX OS
SCO – OpenServer, System V, UnixWare
Sun Microsystems - Solaris
Hewlett Packard - HP-UX
IBM – AIX
SGI – IRIX
BSD / FreeBSD
Linux OS
Red Hat Enterprise Linux
Fedora
Mandriva
Novell SUSE Linux
Debian
Ubuntu
File systems
FFS, EXT 2 & 3
ReiserFS
XFS
JFS
LVM
Can't see yours? Don't worry; we can still recover it for you.
1800 316 658
State of the art tools allow us to recover lost data from a variety of logical issues such as deleted data, password locked Android devices and Linux corruptions.
Our engineers have 1,400+ combined years of data recovery experience. Couple that experience with the largest R&D team in the industry and you get the highest quality service available.
The Ontrack data recovery process
We'll ensure that you are informed every step of the way so that you have complete peace of mind. You have our 100% support from initial consultation to job completion.
They don't call us the world leader for nothing. Join over a half million people and businesses who have trusted Ontrack to recover their data.