Ontrack's data recovery services can assist you in recovering lost, deleted, corrupt or damaged files from any version of your Microsoft Windows operated desktop, laptop, server, smartphone or tablet.
Data recovery for Microsoft® Windows®
Our trained engineers can recover lost messages, pictures, contacts, music and files from Microsoft devices that have experienced a data loss.
We can recover lost data from any situation, including:
Physical failures (water damage, fire damage, dropped, knocked...)
Logical failures (deleted data, accidental reformat, virus, corruption...)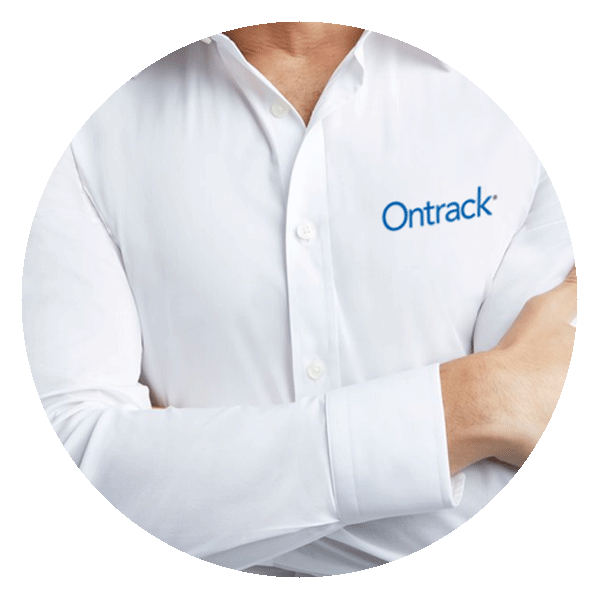 Why choose Ontrack?
State of the art tools: We can recover lost data from a variety of logical issues such as deleted data and Microsoft Windows corruption.
Expert recovery solutions: The most experienced engineers and the largest R&D team in the industry work together to offer you the highest quality service available.
1800 316 658
Microsoft data recovery specialists
Ontrack is capable of recovering deleted data from all Microsoft Windows and Microsoft Office versions. We have recovery experience in:
Overwritten Word and Excel files
Viruses
Accidental deletions
System crashes
System corruptions
Formatting errors
And more
Ontrack offers dedicated extraction and recovery solutions for Microsoft Exchange and SharePoint.
We also offer specialised database recovery solutions for Microsoft SQL server.
DIY Data Recovery
If your storage device is working properly and without signs of physical damage, do-it-yourself data recovery is an option.
Formatted drive? Deleted files? Software failure? Try our 'best in class' data recovery software.
The Ontrack data recovery process
We'll ensure that you are informed every step of the way so that you have complete peace of mind. You have our 100% support from initial consultation to job completion.
They don't call us the world leader for nothing. Join over a half million people and businesses who have trusted Ontrack to recover their data.
Start your data recovery now with a free consultation.
Contact our team of experts. Ontrack accommodates everyone – from the largest government or enterprise organisation to an individual who may have lost their digital photos and everyone in between.