Ontrack engineers have experience with many different storage technologies and can successfully recover data from the oldest to the most recent SAN, NAS or Server environments on the market.
We support all vendors, media formats and operating systems. We know your storage systems work around the clock and data loss can happen at any time.
Expert data recovery on all storage systems.
A SAN system offers very good performance, high reliability and simplified management. These systems rarely fail and data loss is usually the result of a user error or some other data management function.
The recovery of SAN systems most often requires emergency services, and Ontrack is available 24 hours a day, 7 days a week to help recover this crucial data.
Common types of storage system failures.
Overwritten storage configuration • Power surge • Failed RAID rebuild • Failed hard disk drive(s)
Deleted snapshots • Metadata corruption • Snapshot management errors • Data management errors
Consult with an expert to help overcome data loss from one or more of these events.
Hardware Failures
Failed Drives
Failed Controllers
Power issues
Software Failures
Failed RAID Rebuilds
Metadata Corruption
User Error
Deleted Data/Snapshots
Overwritten Volumes
Deleted Volumes
Data Management Errors
Help begins as soon as you call.
Professional data recovery service day or night. We know your storage systems work around the clock and data loss can happen at any time. We have experienced data recovery engineers working 24/7 ready to recover your data.
During your free consultation our data recovery expert will:
Confirm your hardware, configuration, operating system and virtualization software
Assess the data loss situation and ongoing risks
Provide tips to prevent further data loss
Assess the possibility of a Remote Data Recovery
Advise on preparations to send in for an In Lab Data Recovery
855.652.2387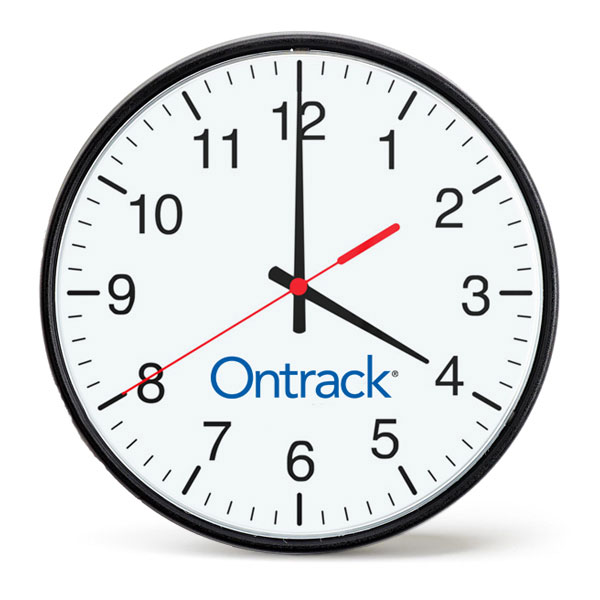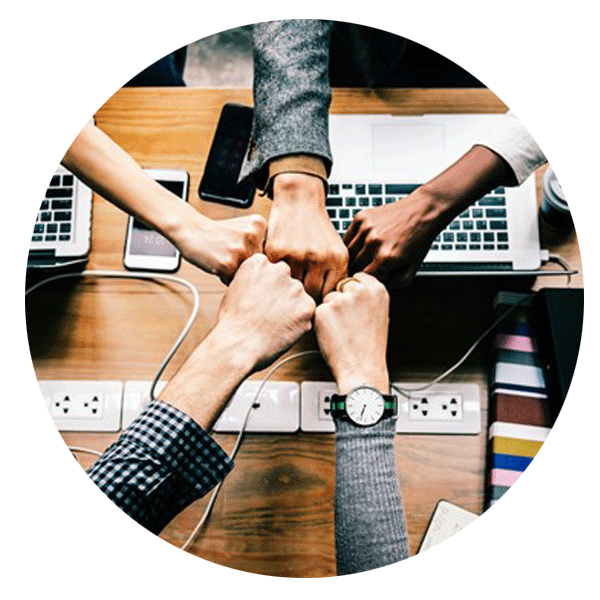 Partnerships for successful data recoveries.
We work directly with manufacturers of SAN, NAS and Server systems to provide you with the best data recovery solutions possible.
Ontrack partners with OEMs to produce the best results for our customers by increasing the speed, accuracy and success of data recovery. We offer the fastest and most secure data recovery through our Remote Data Recovery (RDR) service. Recover and restore lost data from inaccessible file shares, volumes, or LUNs and more via a secure internet connection.
NAS data loss – how to prevent it
NAS provides a flexible, reliable storage solution. But that doesn't mean that data loss doesn't occur.
There are, however, a number of steps you can take to prevent it, including:
If the storage is used by multiple users, make sure you control access rights to prevent important data from being deleted accidentally by another user
Create automatic backups on other storage media, such as USB hard disks
Ensure the NAS is set up correctly and has an external backup
Test backups regularly to ensure they are complete, accessible, and functioning correctly
Have a trusted data recovery service on hand to provide support and data recovery immediately in case of an emergency.
At Ontrack, our team of specialist enterprise storage data recovery experts in Canada can help retrieve lost NAS data. We can also work with you to ensure the risk of data loss is minimized. Get in touch to find out more.
855.652.2387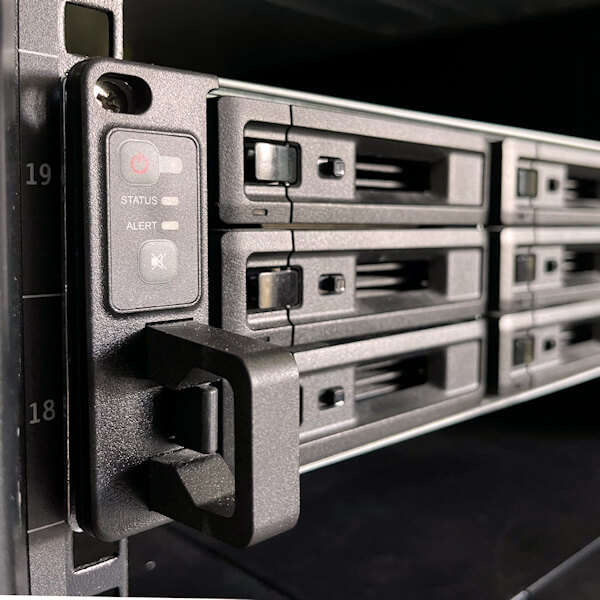 icon
Enterprise NAS/SAN/Server Case Studies
Ontrack is assisted by NetApp's technology to solve a ransomware infection.
Feb 20, 2020, 16:37 PM
Title :
Ontrack is assisted by NetApp's technology to solve a ransomware infection.
Situation header :
Solution header :
Resolution header :
Client :
A single user's laptop at a large pharmaceutical company was infected with CryptoLocker ransomware.
This malware encrypts the user's files and withholds the encryption key until you pay the ransom amount. The laptop was connected to the corporate network which allowed the malware to infect a CIFS volume which was set up as a file share on a NetApp FAS. The malware was able to infiltrate the file share and encrypt the majority of the files. The IT team was not notified of the infection until after the backup retention period had expired, meaning that the backup contained only encrypted data. The total impact resulted in inaccessible data on:
■ 1 volume infected on a RAID-DP
To perform the recovery, the aggregate needed to be taken offline, which affected 17 volumes in total.
The customer brought their 46 drives into our New Jersey lab for evaluation and Ontrack engineers got to work on a solution.
The engineering team from Ontrack:
■ Virtually rebuilt the RAID groups which were strewn across 10 different shelves
■ Virtually rebuilt the aggregate
■ Virtually rebuilt the critical volume
An additional challenge on this recovery was that the aggregate was in use for two weeks after the incident occurred which resulted in some data being overwritten.
Ontrack was able to virtually rebuild the volume containing the CIFS share and encrypted data.
Leveraging NetApp's proprietary OS (OnTap) and file system (WAFL), Ontrack engineers used multiple consistency points to "walk back" in time to find and merge unencrypted copies of the critical data to return to the customer. This type of recovery is only possible on storage like NetApp's FAS because of the way the data is stored on the volume.
Categories :
Ransomware - SME
The data recovery process.
From initial consultation to ongoing support, more businesses and consumers choose Ontrack Data Recovery solutions and software to handle any data loss situation – from simple to the most complex and catastrophic.
Start your data recovery now with a free consultation.
Contact our team of experts. Ontrack accommodates everyone – from the largest government or enterprise organization to an individual who may have lost their digital photos and everyone in between.