Ontrack engineers can successfully recover data from the oldest to the most recent DAS, SAN or SDS server environments on the market.
We support all vendors, media formats and operating systems. We know your storage systems work around the clock and data loss can happen at any time.
icon
Experts on all storage systems
A SAN system offers very good performance, high reliability and simplified management. These systems rarely fail and data loss is usually the result of a user error or some other data management function.
The recovery of a SAN system is often an emergency, which is why Ontrack is available 24/7/365 to help recover business critical data.
Common types of storage system failures
Overwritten storage configuration • Power surge • Failed RAID rebuild • Failed hard disk drive(s)
Deleted snapshots • Metadata corruption • Snapshot management errors • Data management errors
Whatever your data loss situation, Ontrack can help. We also provide data recovery services for the following scenarios:
Hardware failures
Failed drives
Failed controllers
Power issues
Software failures

Failed RAID rebuilds
Metadata corruption
User error
Deleted data/snapshots
Overwritten volumes
Deleted volumes
Data management errors
24/7/365 availability
We know your storage systems work around the clock and data loss can happen at any time. That's why we have a team of experienced consultants and engineers working 24/7 ready to recover your data.
During your free consultation our data recovery experts will:
Confirm your hardware, configuration, operating system and virtualisation software
Assess the data loss situation and ongoing risks
Provide tips to prevent further data loss
Assess the possibility of a Remote Data Recovery
Advise on preparations to send in for an in lab data recovery
+852 5808 7353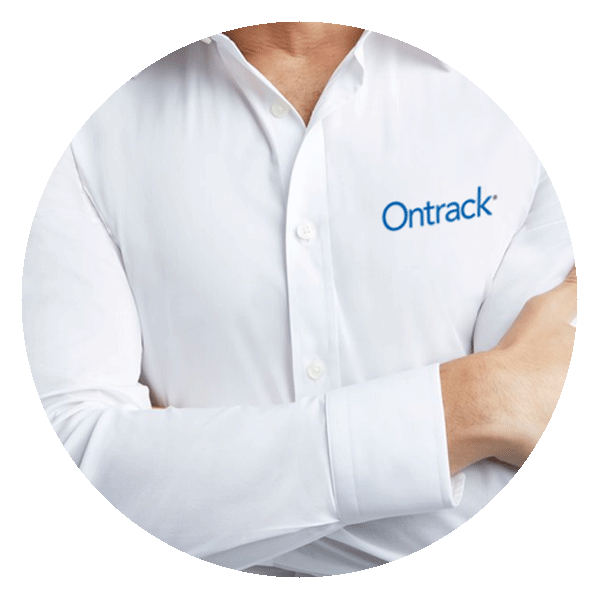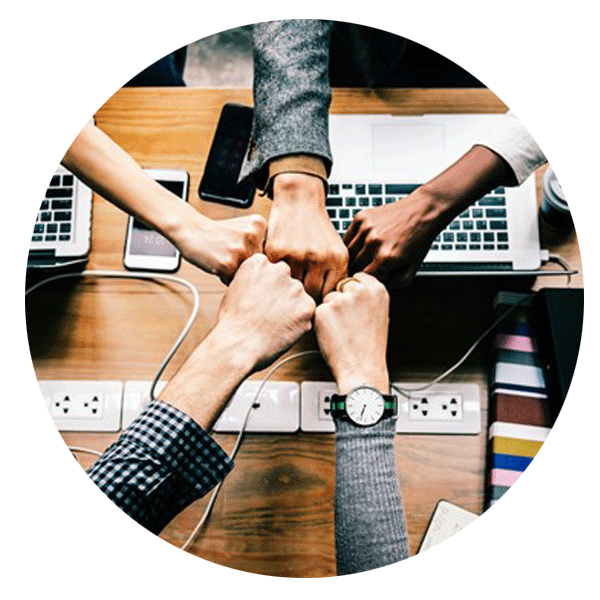 Partnerships for successful data recoveries
We work directly with most DAS, SAN and SDS server manufacturers to provide you with the best data recovery solutions possible.
Ontrack partners with most hardware and software OEMs to produce the best results for our customers by increasing the speed, accuracy and success of data recovery. Ontrack also offers the fastest and most secure data recovery through our patented Remote Data Recovery (RDR) service.
+852 5808 7353
Data recovery process
From initial consultation to ongoing support, we help businesses and consumers in any data loss situation – from simple to the most complex and catastrophic.
When business or personal data is lost, we understand that it can be a very frustrating and stressful time. That's why our data recovery process is straightforward and transparent, and we'll keep you up to date every step of the way.