The Global Leader in


Data Recovery
Ontrack has unmatched expertise to solve the most complex data loss challenges. With 35 years of experience, 18 global laboratories, and a world-class engineering team, you can trust Ontrack to get the job done.

Data Recovery for All Devices, Businesses and Systems
Trust the experts when you experience a critical data loss. Ontrack solves complex data challenges related to data loss, data migration, data restoration, data erasure, and more.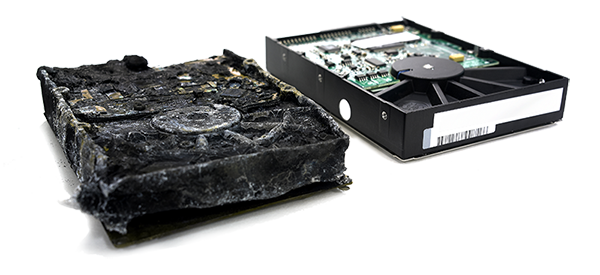 We've seen it all.
Hardware failures, human error, missing data, malware, cyber-attacks and natural disasters - we understand the urgent need to recover data and offer products and services to meet your business and personal need.
Our Partners
Ontrack has been a trusted partner to many of the largest technology companies around the globe for over 30 years.
Need emergency data recovery service?
We understand the urgent need to recover data and offer service levels to meet your needs.
Standard
5-7 business days
Priority
Average of 2-3 business days
Emergency
24/7 until completion
At each service level our engineers analyze your media to determine the condition of the data. As a result, you will be provided an option to receive an online report showing all recoverable files before you decide to proceed with the recovery. After your data is recovered, it's returned on the media of your choice (HDD, CD, DVD, tape, USB drive) or made available for encrypted download from a secure server.
If you have experienced a data loss event and require immediate service call +65 3158 5817. Please note, you may be directed to an answering service if your call occurs outside of normal hours of operation.