File and folder eraser – targeted file deletion software.
Permanently delete targeted files and folders with our certified and efficient software solution. Organisations can securely erase sensitive files and folders from desktop computers, laptops and servers to reduce risk of data breaches and comply with data security regulations.
Selective data removal
Ontrack's file eraser software permanently destroys targeted data on active PCs, servers, and virtual machines to prevent data breaches.
File eraser securely and safely eliminates files, adheres to international standards, and provides certified reports that comply with legal regulations.
Get a quote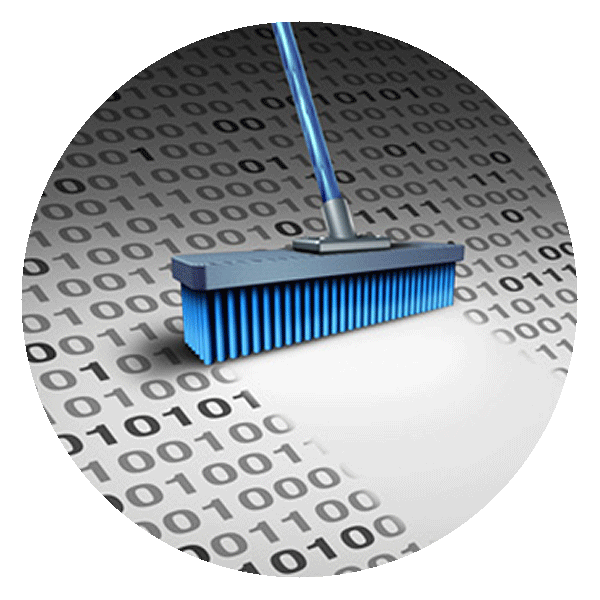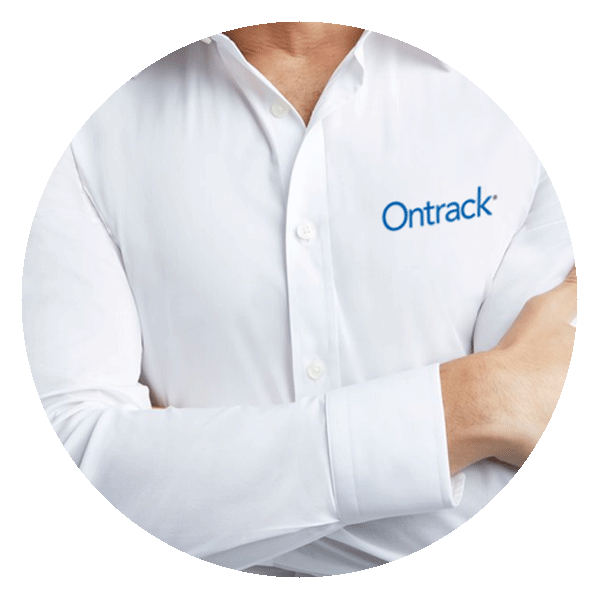 Officially approved for full compliance
File eraser meets or exceeds all recognised international standards for data erasure and allows organisations to be compliant with regulations that demand secure removal of customer data.
Key features:
Targeted, automated data erasure of files and folders
Adheres to over 25 global erasure standards
Easy to install and user friendly
Advanced reporting options
Fully compliant with data protection regulations
Request a quote
Why choose Ontrack file and folder erase?
Efficiency
Automate the entire erasure process to save time and resources. Implement rules, routines, and scheduling through Windows standard components and command line interface.
Data security
Proactively eliminates the risk of information leaks with 100% data removal and a tamper proof audit trail for each erasure.
Compliance
Meet and exceed standards for data protection such as PCI DSS, DoD 5220.22-M, HIPAA, and GDPR. Comply with legislation and policies that demand the secure deletion of customer information.
Detailed audit trail
Validate the successful completion of the overwriting process and generate tamper-proof reports to comply with legal auditing requirements, which can be customised to suit your needs.