Our global network of partners help customers recover data and solve data management challenges.
Find an Ontrack Partner near you to get local support, or join our Partner Program today to start offering Ontrack solutions to your customers.
Around the world, across the street.
At Ontrack we believe that our people and our partners make the difference, which is why we operate a network of over 100,000 reseller and referral partners worldwide.
From your local computer store to original equipment manufacturers, you can trust Ontrack Partners to help you recover data and solve your data management challenges, no matter where you are in the world.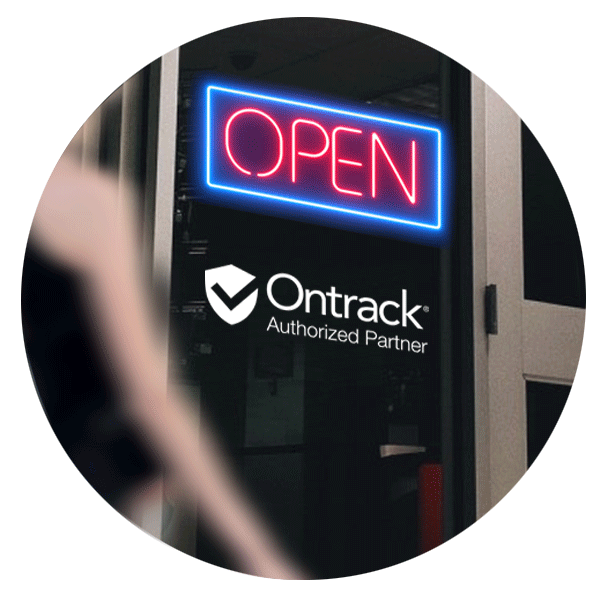 Ontrack Partner Programs.
Authorized

Partner

Our Authorized Partner Program allows IT companies to resell or refer Ontrack Data Recovery services and solutions to their end users. Sign up today for free and get exclusive access to discounts, sales tools and marketing materials to increase your revenue and customer satisfaction.
Find out more
Technology

Partner

Many of the world's leading hardware and software vendors choose to partner with Ontrack as the global leader in data recovery. We work with our Technology Partners to provide best in class solutions and support to businesses and consumers around the world.
View our partners