Granularly search and restore individual Exchange and Office 365 mailboxes, messages and other mail items, instead of the entire EDB.
Save time and money when managing Microsoft® Exchange and Office 365 data, with our Ontrack® PowerControls™ for Exchange software.
Email search and recovery - simplified
Ontrack PowerControls for Exchange is a forensically sound email management tool that lets you granularly search and restore mailboxes, messages, attachments and other Microsoft Office Outlook items – without restoring the entire database.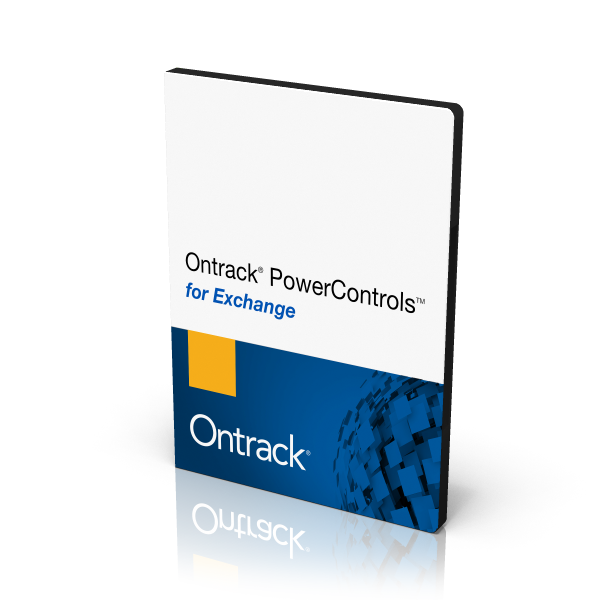 Search
Interrogate a whole EDB or a single mailbox. Browse by message subject, date, time and keywords.
Recover
Quickly get lost or deleted messages back into your production Exchange environment.
Migrate
Drag and drop mailboxes to PST, a live Exchange server or Office 365.
Collect
Collect targeted data for legal and compliance requests and save to PST, MSG or TXT format.
Enhanced features for Ontrack PowerControls for Exchange
Note: PowerPacks are available as a separately priced option for custom licences.
PowerPack for ExtractWizard
Add the ability to restore data from tape or disk backups; eliminating the need for a duplicate server and greatly reducing restoration and recovery times.
Ontrack PowerControls has a variety of ExtractWizard agents that support common backup software provider formats.
Available ExtractWizard Agents:
Agent for Windows NT Backup
Agent for Veritas/Symantec Backup Exec
Agent for Dell EMC NetWorker
Agent for Arcserve Backup
Agent for Veritas/Symantec NetBackup
Agent for IBM Tivoli Storage Manager
Agent for HP Data Protector
Agent for Commvault Simpana
Agent for UltraBac
PowerPack for Exchange
The following PowerPacks for Exchange can be added for enhanced search and analysis capabilities:
Agent for Advanced Searching: This agent offers the ability to search any combination of attachment text, message subject, message body, and attachment file name(s).
Agent for PST as a Source: Allows you to select any PST file and open it as a source data store that performs all database operations including copying, exporting, and searching. Parent folders are implemented for PST sources.
Agent for Content Analysis: Reduces the time taken to perform complex email searches. Administrators can create their own Content Analysis Stores containing multiple data sources, including legacy backup tapes, rather than searching one source at a time.
Agent for Administrative Services: Critical for compliance with highly regulated organisations. Enables the top level administrator to centrally control permissions within Ontrack PowerControls to mirror your organisation's internal IT security policies and control access to mailboxes. This agent also performs centralised activity auditing to track and record all actions taken by a Ontrack PowerControls user.
*12 months maintenance and support must be purchased with this license and will be automatically included in your basket at checkout.
Build a licence to match your needs
Customise a licence for your business needs
Licences are available for any company size; from small businesses to the largest global enterprises
Add other Ontrack® PowerControls™ applications depending on your needs
Commercial licences are available for MSPs, eDiscovery and other service providers
Request a quote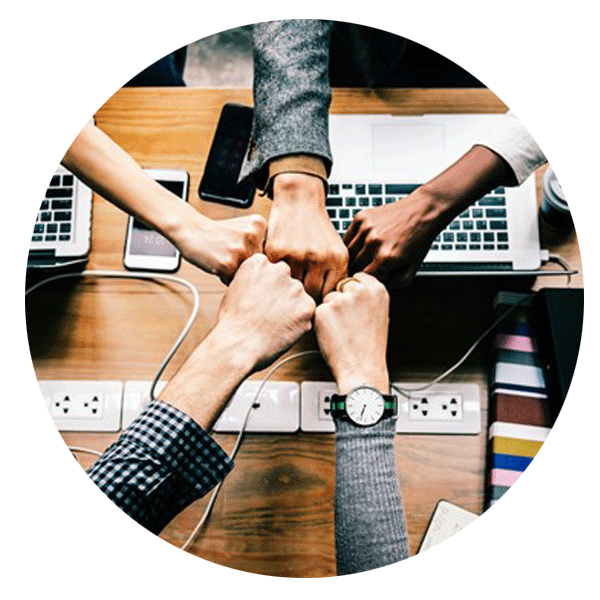 Partnerships and API Integration
Resell to your customers
Grow revenue while saving your customers time and money
Generous partner discounts available
Resell on a project basis or to larger clients who manage their own data on-premises
Managed service providers
Rapidly recover items for your business customers and end users
Differentiate your service offerings with granular restore capabilities
Commercial, unlimited use licences available
Ediscovery service providers
Extract data from backups for your client projects
Forensically sound with no impact to metadata
Commercial, unlimited use licences available
Backup and storage OEMs
Bundle with your data protection platform to provide mailbox/message/file level granular restore
Licencing can be aligned to your business model
Option to integrate the API to run the Ontrack PowerControls libraries within your user interface
Get more information
Please enter your details and select all/any of the following options. We will then be in touch to discuss your requirements.
Please note if you request a trial download, you will receive an email containing your software download instructions shortly.
The information requested by this form is used exclusively to assess your requirements and offer solutions and pricing options. Ontrack does not supply customer information to third parties.
Technical support
If you've downloaded or purchased Ontrack PowerControls, check out these useful resources: