No matter the brand, make, model or operating system, Ontrack provide data recovery solution for customers in Abu Dhabi as well as the other cities in UAE.
With more than 30 year experience, our engineers ensure your valuable data is retrieved swiftly and safely. If you lost your data, contact us for a free data recovery consultation.
Expert data recovery in Abu Dhabi
Ontrack provides its best-in-class data recovery solution also for customers living in Abu Dabhi. Every data loss situation is different but our engineers have the right expertise and resources to manage all the worst cases.
The first attempt at Data Recovery is generally the best chance you have at recovering your data, so bring it to the people who can get it back the first time. If you experienced a data loss do not try a DIY solution but rely on the expert.
What can we recover for you today?
Data recovery from all types of storage media. If data can be stored on it, we can recover data from it.
icon
Any operating system
Windows NT, Mac OSX, Linux, ...
icon
Any brand
HP, IBM, Bull, Apple, ...
icon
Any damage
Physical, logical, deleted data, ...
icon
Any models
Hard disk, SSD, Server, RAID, NAS, SAN, Tape, ...
icon
A transparent data recovery service
Upon receipt of your device, we will complete an evaluation and provide an exact cost for recovery in approximately 24 hours. After the evaluation, you will receive, if possible, a fixed price quote.
There is no commitment unless you agree to the quote and choose to move forward. If we can't recover your data or you do not go ahead with the recovery, we will securely destroy your hard drive.
[*] If you would like it returned to you the cost would be USD 80.00 plus VAT for international shipping. Free evaluation may not be possible on deleted data / formatted media. If you need assistance, please call us at +44 (0)1372 741 999.
Why choose us?
Free evaluation service. It includes the free shipping of the damaged device to our laboratory and an analysis of the media that will establish if data may be recovered. At the end of this stage, customers will receive a quote for data recovery.
Experience, best-in-class technology and focus on the customer. These are the main pillars in Ontrack. With more than 30 years of experience in data recovery, every day Ontrack's engineers provide data recovery service to let customers get data back in the least time possible.
Important industry partnerships. From the beginning Ontrack has always played an important role in the data recovery industry all over the world. This lets the company establish strong partnerships with the main IT manufacturer like Apple, Kingston, Western Digital and Sandisk.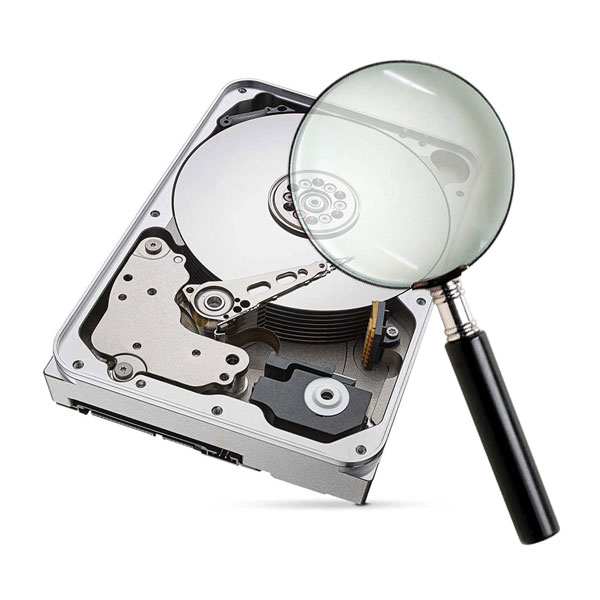 Start your data recovery now with a free consultation.
We'll collect your device and perform an evaluation, free of charge.
Data recovery for single drives and smartphones starts from £600.00 (inclusive of VAT). The final price will be determined at the end of the evaluation, according to the complexity of the work involved and the urgency required.

To begin, start by clicking on the type of media from which you need data recovered. The evaluation time for single hard drives (HDD and SSD) is four hours*, and within 24 hours for RAID systems*. Other media, such as mobile phones do not require an evaluation to provide an accurate quotation.
*These are typical time frames and apply within normal business hours (Monday to Friday, 9am to 5pm). For an out of hours, emergency service, or for further assistance, please contact us on +44 (0)1372 741999.