Wednesday, 23 October 2019 by Stuart Burrows
Worried your small business is at risk of data loss? Here's a quick primer on backing up your company's drives effectively.
---
Wednesday, 15 August 2018 by Michael Nuncic
With data becoming more important than ever for both individuals and corporations, ensuring that a strong back-up is in place is essential. But, are backups always as fail proof as we think?
---
Thursday, 28 June 2018 by Michael Nuncic
---
Wednesday, 20 June 2018 by Michael Nuncic
---
Thursday, 19 April 2018 by Michał Cieślik
A worldwide survey of just under 350 Ontrack Data Recovery customers at this year's World Backup Day revealed that more than a third of the respondents did not have a backup solution when they lost their data.
---
Friday, 16 March 2018 by Michael Nuncic
An instructive and educational overview on how to backup and restore your data for your smartphone. Don't have a backup? Find out more and do one today.
---
Monday, 13 November 2017 by Philipp Lohberg
---
Friday, 28 April 2017 by Kathrin Brekle
Our World Backup Day survey showed that users can still lose data, even with backups in place. Find out how to prevent data loss and back up properly.
---
Thursday, 3 March 2016 by Jennifer Duits
---
Friday, 28 August 2015 by Ben Blomberg
There are many methods of storing data and storage manufacturers are tempting us with greater capacity, speed, and lower prices. Which should you choose?
---
Friday, 21 March 2014 by Marcel Mascunan
---
Tuesday, 28 May 2013 by David Logue
---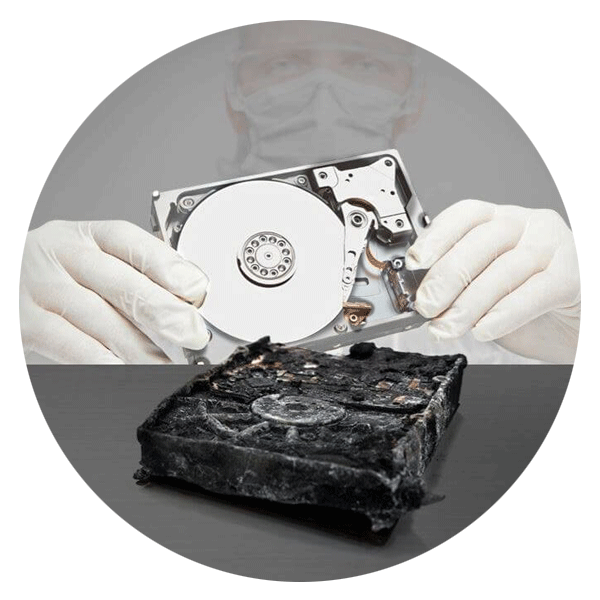 Call for Immediate Assistance!
---