Wednesday, 24 August 2022 by Tom Nevin
In this article, we take a look at the computing world's arch nemesis – the 'blue screen of death'. But is it as bad as you think? Here we share how the BSOD can actually help you get back online quicker.
---
Wednesday, 1 June 2022 by Ontrack Team
What to do when you have deleted files from a Desktop, Laptop or External/Portable Hard Drive.
---
Monday, 4 October 2021 by Ontrack Team
Ontrack's data recovery engineers have extensive experience recovering lost data from any situation regarding Apple's ecosystem of products.
---
Wednesday, 12 September 2018 by Tilly Holland
With the final launch of the new Apple operating system, MacOS Mojave around the corner, we look into the new features and how it may affect data recovery.
---
Thursday, 13 April 2017 by Sam Wiltshire
Creators Update, the latest version of Microsoft's Windows 10 operating system, ships soon. Here's what it means for you.
---
Monday, 4 August 2014 by Marcel Mascunan
---
Friday, 30 May 2014 by Sam Wiltshire
---
Tuesday, 27 May 2014 by Ben Lloyd
---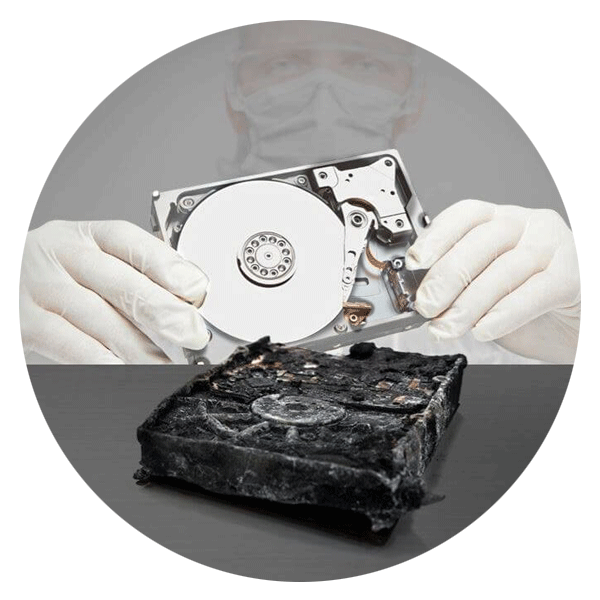 Call for Immediate Assistance!
---