Monday, 29 August 2022 by Tilly Holland
Disaster recovery plans and business continuity plans should be an essential part of every organisation. In this blog, we give you six critical points that you should consider when putting together your plans.
---
Wednesday, 24 August 2022 by Tom Nevin
In this article, we take a look at the computing world's arch nemesis – the 'blue screen of death'. But is it as bad as you think? Here we share how the BSOD can actually help you get back online quicker.
---
Tuesday, 28 June 2022 by Ontrack Team
Data Recovery Disaster recovery plans. Critical for every organization. In this blog, we detail cyberattacks, ransomware, natural disasters, and much more.
---
Monday, 20 July 2020 by Tilly Holland
A good disaster recovery plan is essential in every situation. This blog explores how you can build a DR strategy for your virtual environment.
---
Monday, 25 June 2018 by Michael Nuncic
What is Data Loss Prevention, and how do these services relate to data loss and the need for a Data Recovery Plan if the worst happens to your business?
---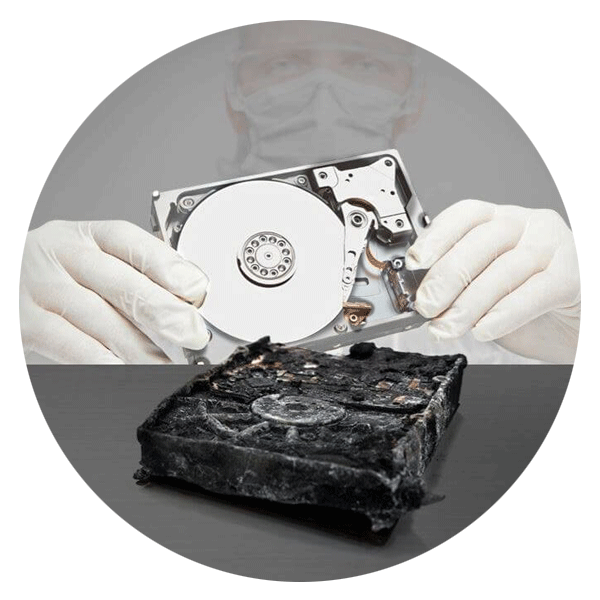 Call for Immediate Assistance!
---