Saturday, 28 May 2022 by Tom Nevin
Wanting to wipe data from your old smartphone? In the blog we explain how best to achieve this.
---
Thursday, 6 June 2019 by Tilly Holland
Selling second-hand storage devices on eBay is becoming more popular. But, have you actually erased all your sensitive data?
---
Wednesday, 20 January 2016 by Matt Prince
What really happens when we erase data (if it's deleted, why can we still recover it?). We'll review the issues that can complicate data erasure including the types of storage devices and how the data is saved in them.
---
Thursday, 19 November 2015 by Jennifer Duits
---
Thursday, 7 May 2015 by Jennifer Duits
---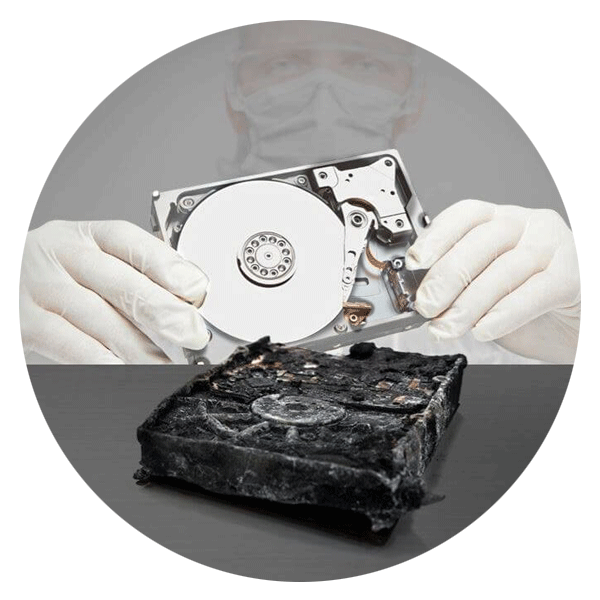 Call for Immediate Assistance!
---