Thursday, 31 March 2022 by Ontrack Team
Ontrack is the global leader in server, RAID, ransomware and mobile data recovery services and data recovery software solutions since 1987.
---
Monday, 20 December 2021 by Ontrack Team
Need help figuring out what's causing your hard drive to fail? Take a look at our rundown of the most common hard drive error codes and how to fix them.
---
Thursday, 14 October 2021 by Ontrack Team
This is the second article in Ontrack's Data Recovery 101 training series, a collection of blog posts designed to help identify device failures and data loss scenarios that may need professional data recovery service.
---
Monday, 2 November 2020 by Sam Wiltshire
Ensuring that sensitive business data is kept safe when you're relocating an office is vital, yet it can often be forgotten in the chaos of a move
---
Thursday, 3 January 2019 by Michael Nuncic
With a new year well under way, Ontrack takes a look back at some of its most interesting data recovery jobs of 2018
---
Thursday, 16 August 2018 by Tilly Holland
With so many options available to ensure you get your email when and where you want it; is using a Webmail or an Email Client the best way to go?
---
Friday, 28 April 2017 by Kathrin Brekle
Our World Backup Day survey showed that users can still lose data, even with backups in place. Find out how to prevent data loss and back up properly.
---
Monday, 23 June 2014 by Marcel Mascunan
---
Monday, 23 June 2014 by Marcel Mascunan
---
Monday, 2 June 2014 by Marcel Mascunan
---
Friday, 1 February 2013 by Lucy Ross
How do you know if you're choosing the right data recovery company to recover your data? Make sure you do your research to properly evaluate the provider. You usually have only one opportunity to get your data back, so give yourself the best possible chance of a successful recovery.
---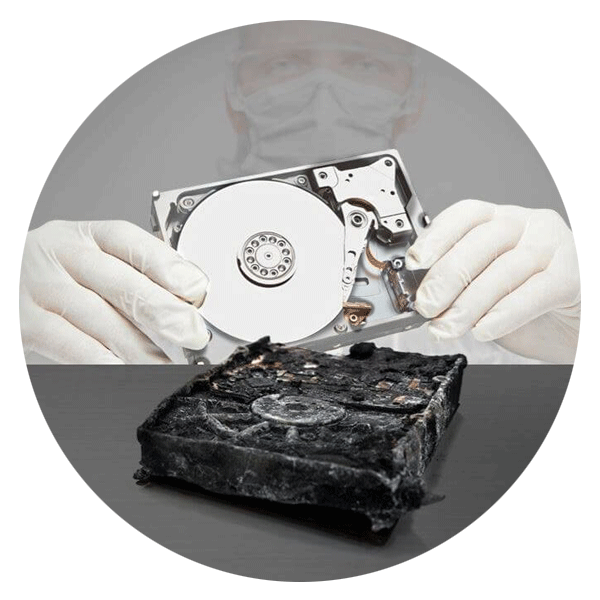 Call for Immediate Assistance!
---