Monday, 29 August 2022 by Tilly Holland
Disaster recovery plans and business continuity plans should be an essential part of every organisation. In this blog, we give you six critical points that you should consider when putting together your plans.
---
Monday, 2 November 2020 by Sam Wiltshire
Ensuring that sensitive business data is kept safe when you're relocating an office is vital, yet it can often be forgotten in the chaos of a move
---
Wednesday, 30 September 2020 by Tilly Holland
---
Thursday, 15 November 2018 by Mikey Anderson
---
Wednesday, 15 August 2018 by Michael Nuncic
With data becoming more important than ever for both individuals and corporations, ensuring that a strong back-up is in place is essential. But, are backups always as fail proof as we think?
---
Monday, 13 November 2017 by Philipp Lohberg
---
Monday, 15 May 2017 by Michael Nuncic
How does this type of malware work and what can you do to stop it?
---
Tuesday, 26 May 2015 by Jennifer Duits
---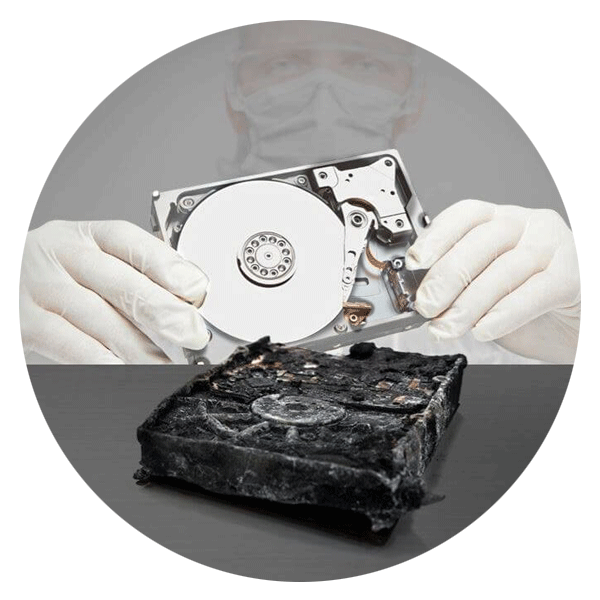 Call for Immediate Assistance!
---