Thursday, 18 November 2021 by Mikey Anderson
In this episode of Storage Board, we'll take a look at RAID data storage and find out how it works.
---
Wednesday, 17 November 2021 by Ontrack Team
A multinational client found themselves in desperate need of emergency RAID 5 recovery after noticing that their company's crucial financial data and office files had disappeared from headquarters.
---
Thursday, 4 November 2021 by Ontrack Team
Even modern servers and storage systems are running RAID technology - mostly in enterprises, but it has become more prevalent in consumer NAS systems as well. RAID has survived for more than 30 years, and it still plays a major role in data storage to this day. Why is that? Glad you asked.
---
Monday, 1 November 2021 by Ontrack Team
When a client called on Ontrack to restore 120 damaged hard drives within an IBM SVC Storwize v7000 system they had quite the challenge ahead of them.
---
Sunday, 11 May 2014 by Marcel Mascunan
---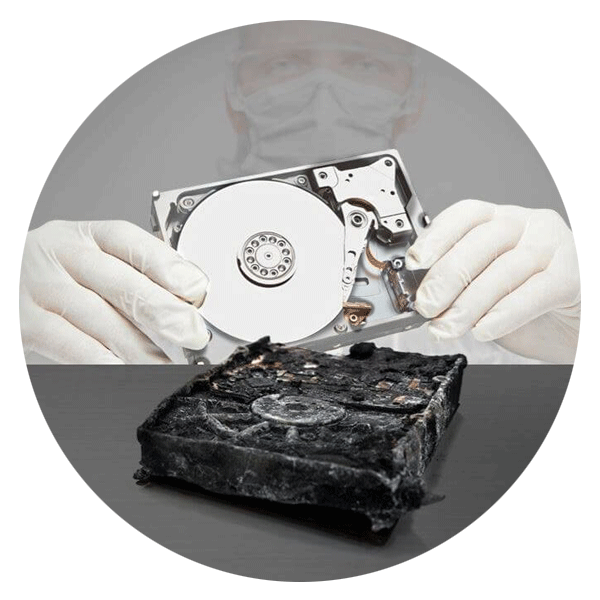 Call for Immediate Assistance!
---