Thursday, 24 February 2022 by Michael Nuncic
To help you decide on your next purchase of spare storage or additional storage for a corporate data centre, this study looks at the three key features that distinguish an enterprise-class SSD from a client-class SSD: Performance, reliability, and endurance.
---
Thursday, 21 October 2021 by Ontrack Team
The third article a collection of blog posts designed to help identify device failures and data loss scenarios that may need professional data recovery.
---
Thursday, 1 July 2021 by Mauro Aiello
Choosing what hard drive to buy can become confusing due to the variety on offer. This blog aims to help you make an informed choice.
---
Thursday, 30 July 2020 by Michael Nuncic
Ontrack discusses SSDs, physical faults, malfunctioning controller and storage chips, and hazards of recovering data with data recovery software.
---
Monday, 3 June 2019 by Michael Nuncic
Fake SSD drives are being sold again online. In this blog, we explain how to spot a fake drive and how you can avoid falling victim to the scams.
---
Wednesday, 10 October 2018 by Michael Nuncic
In this Kingston guest blog, the differences between Enterprise SSDs and Consumer SSDs in endurance are discussed
---
Thursday, 28 June 2018 by Michael Nuncic
---
Friday, 16 March 2018 by Michael Nuncic
---
Wednesday, 17 May 2017 by Mikey Anderson
With new advancements in SSD technology such as PCIe and NVMe, will SATA and SAS SSDs soon be rendered obsolete?
---
Wednesday, 18 May 2016 by Mikey Anderson
Under the same usage conditions, is HDD or SSD technology more durable? Do SSDs last longer than HDDs? Find out on the Ontrack blog
---
Friday, 27 March 2015 by Sam Wiltshire
Given that businesses are having to store and process an ever-more unwieldy quantity of corporate data, it's become essential to consider the choice of storage solutions wisely.
---
Monday, 4 August 2014 by Marcel Mascunan
---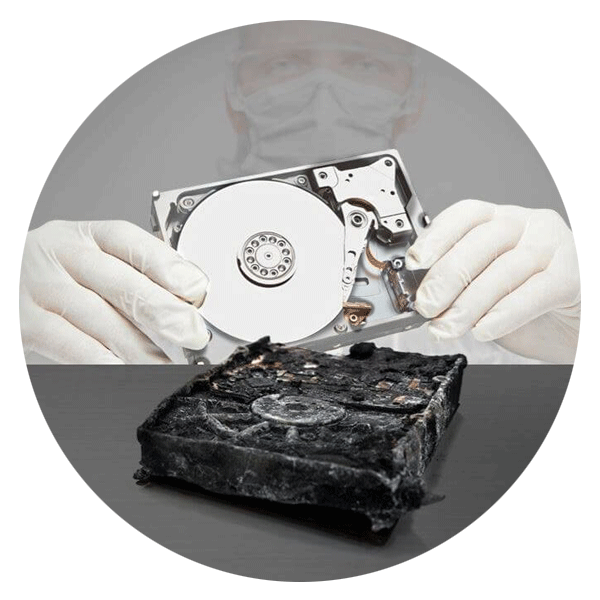 Call for Immediate Assistance!
---