Thursday, 1 November 2018 by Michael Nuncic
The future of nanotechnology has been discussed for a number of years now, both in the press and in the tech industry. But, what actually is nanotechnology? And how could it affect data storage in the future?
---
Wednesday, 24 October 2018 by Michael Nuncic
The use of tape for long-term archiving is one of the most reliable. However, some companies face the prospect of not being able to access their tape-stored data due to them having removed their tape reading hardware.
---
Wednesday, 18 May 2016 by Mikey Anderson
Under the same usage conditions, is HDD or SSD technology more durable? Do SSDs last longer than HDDs? Find out on the Ontrack blog
---
Thursday, 22 October 2015 by Stuart Burrows
It can be tempting to think of your tape archives as out of sight, out of mind. Here's why reviewing them from time to time isn't necessarily a bad idea.
---
Friday, 28 August 2015 by Ben Blomberg
There are many methods of storing data and storage manufacturers are tempting us with greater capacity, speed, and lower prices. Which should you choose?
---
Thursday, 13 August 2015 by Jennifer Duits
---
Friday, 17 April 2015 by Ben Blomberg
---
Friday, 27 March 2015 by Sam Wiltshire
Given that businesses are having to store and process an ever-more unwieldy quantity of corporate data, it's become essential to consider the choice of storage solutions wisely.
---
Friday, 20 September 2013 by Pedro Vasconcelos
---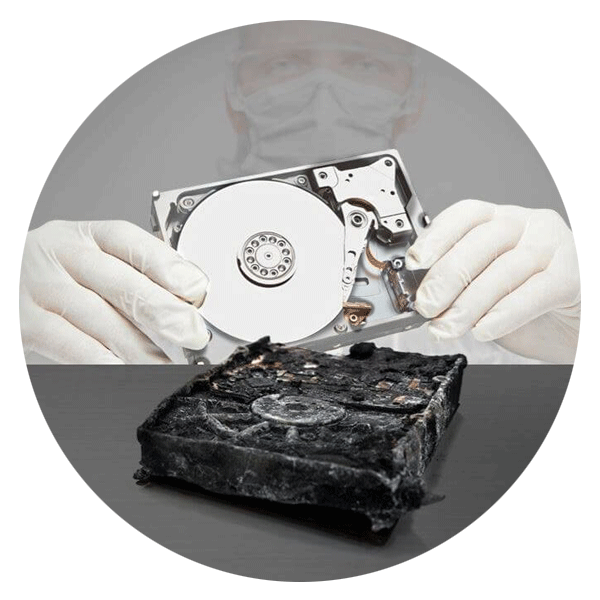 Call for Immediate Assistance!
---