Has your mobile phone, tablet or music player failed? Our experts can retrieve your valuable photos and data.
We have been recovering data for over 30 years and have the latest in data recovery technology.
Mobile device recovery from any device and brand:
Whether you have a mobile phone, tablet or music player, our expert mobile data recovery service can get your lost data back.
If you do not see your device listed here, please contact us for a full list of devices.
Operating system
iOS™
Android™
Windows®
Common issues we overcome
Our engineers can recover data from most types of physical and logical damage. Here's some of the common issues:
Software issues
Liquid damage
Smashed screens
Broken connector/charging ports
Dead batteries
Severe physical damage
Need help with something else that isn't listed? Get in touch with us today to find out how we can help you.
1800 316 658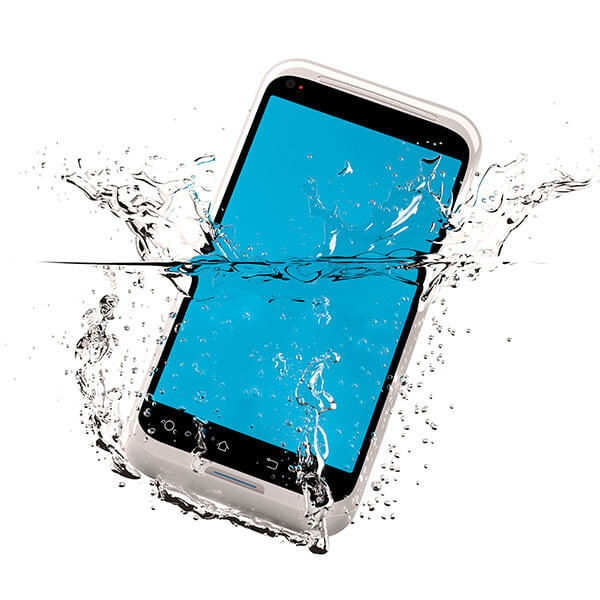 Buy now, pay later with
We complete a free evaluation of your device within 24 hours. We provide guaranteed results before you pay.
Standard
From $550 to $990*
Maximum price guarantee
Recovery: 7-10 business days
All inclusive pricing
Priority
From $770 to $1,210*
Maximum price guarantee
Free 4 hour evaluation
Recovery: 2-3 business day
Emergency
From $2,200 to $3,300*
Maximum price guarantee
$550 emergency evaluation
24/7 until completion
New external USB drive for your recovered data
Why trust your mobile device with us?
Ontrack has a long track record of successful mobile data recoveries.
Mobile phones use flash memory to store data. Ontrack Data Recovery has unrivalled expertise and proprietary data reconstruction programs in this field. We can identify, separate and reassemble your flash memory so that your data can be extracted. This enables us to recover data where other companies cannot.
Start your recovery
Our data recovery process
We'll ensure that you are informed every step of the way so that you have complete peace of mind. You have our 100% support from initial consultation to job completion.
They don't call us the world leader for nothing. Join over a half million people and businesses who have trusted Ontrack to recover their data.
Start your data recovery now with a free consultation.
Contact our team of experts. Ontrack accommodates everyone – from the largest government or enterprise organization to an individual who may have lost their digital photos and everyone in between.