Ontrack® Remote Data Recovery™ (RDR) is a patented proprietary technology for the fast, safe and convenient data recovery from devices that are functional and recognised by the system.
Thanks to RDR, data recovery work can be performed remotely through a secured connection between your computer and Ontrack's system.
Safe and secure: How does Remote Data Recovery work?
With your storage device attached to the Internet, you connect to an Ontrack RDR server using our specially designed client software. RDR servers are located around the world to facilitate fast and secure tunnel or point to point connections. A dedicated engineer will perform a remote diagnosis to evaluate the condition of the device and analyse its recoverability.
When the remote diagnosis is complete, you will receive a list of recoverable files with an assessment of their condition. As device failures can occur without warning, the diagnosis phase is critical. In many cases there is only one chance to extract the data from the device. Ontrack offers different types of service levels that you can choose from, depending on the urgency to get your data back.
During the recovery phase, your recovered data is extracted to a new destination and is accessible immediately upon completion of the recovery. In some specific cases, Ontrack may be able to restore access to the required data on the source volume.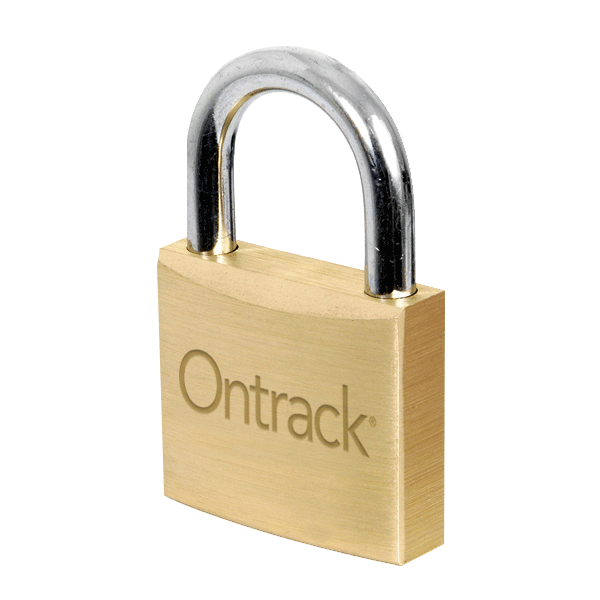 Benefits of Remote Data Recovery
Faster: no shipping required
Minimise your system downtime with RDR and receive the same high quality service of an in-lab recovery procedure, without the need to ship the hardware. RDR only requires an internet connection and operational storage device.
Ideal for complex recoveries
Most cases of data loss that affect NAS, SAN, virtual machines, and RAID systems are caused by software malfunctions or human errors, such as reformatted drives, deleted files/VMs, and configuration errors. RDR successfully recovers data from all these scenarios and more. The service is also an optimal solution to restore corrupted database files, such as Microsoft® Exchange® Server, SQL® Server, SharePoint® Server, Oracle® Server, or systems affected by ransomware.
Privacy and security by design
Communication through RDR is entirely secure, and is based on encrypted data packages. Data remains on the local computer without being transferred across the network. Ontrack engineers remotely control proprietary data recovery tools to repair file system structures and make the data accessible; none of the recovered data is transferred back to our facilities. Ontrack works with sensitive personal and corporate data daily, and follows rigid data security protection protocols and guidelines. The security and privacy of our customer data is our top priority.
They don't call us the world leader for nothing. Join over a half million people and businesses who have trusted Ontrack to recover their data.