Over 50,000 clients from small businesses to Fortune 100 companies rely on our best-in-class data recovery services each year. Our recovery rate is 98%.
All types of RAID systems.
Our engineers backed by over 25 years of data recovery research, experience and development, have the knowledge and tools to get your data back.
We perform RAID Data Recoveries on:
Any RAID level
Any RAID controller, RAID architecture including software-defined storage(SDS)
Any hard drive type, make or model
Don't see your RAID type listed here? Talk live with one of our experienced data recovery specialists for a more defined list.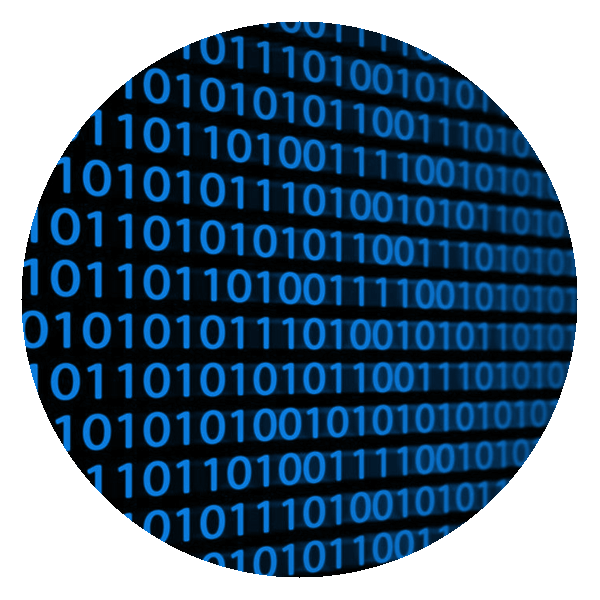 The different types of RAID.
RAID configuration, including the number of disks used, determines the type.
As a reminder, the RAID that stands for Redundant Array of Independent Disks or Redundant Independent Disk Array is a storage solution that distributes data across multiple small disks that together form a single system. In addition to being less expensive, this device has a high level of performance and data security as RAID tolerates breakdowns better.
Raid configurations
RAID Recovery Services
Whether your device has suffered physical damage or undergone a logical failure, we offer you a range of services to match your specific needs.
In-lab
The best recovery option for any type of RAID system, no matter what data loss situation has been experienced. This recovery service is provided in our state-of-the-art data recovery lab and ISO-5/Class 100 cleanroom environment to ensure the safety of your data.
Remote RAID Data Recovery
Your data is recovered remotely without your media ever leaving your premises. We connect to your system via the Internet to perform a live recovery. Available when the storage device or system is still operational.
On-site Recovery
If your RAID system cannot leave your premises, our engineers can bring their recovery expertise to you. This option is only available for emergency service. For on-site data recovery, the storage device or system must be operational.
Custom RAID Data Recovery
We offer custom-designed recovery solutions for proprietary RAID systems and/or highly complex enterprise-level systems. Our R&D team will work with your IT staff to create an emergency solution to retrieve your data.