04 June 2013 by Sam Wiltshire
Help! I've lost my dissertation…Imagine for a moment university life before the widespread adoption of personal computing. Writing a dissertation required access to a library and a small fortune to pay someone to type up your handwritten 10,000 words into a spiral-bound document. Then imagine that you leave your only copy on the bus – and have to start all over again.
---
29 May 2013 by Robert Winter
When removing your SSD device from your computer, it is imperative to disconnect the device safely. Otherwise removing the power while the SSD is reading or writing data means you are taking the chance that the SSD device can shut itself down into a safe state within milliseconds.
---
13 May 2013 by Sam Wiltshire
---
03 May 2013 by Sam Wiltshire
---
01 May 2013 by Sam Wiltshire
---
01 March 2013 by Robert Winter
In todays post in the series on SSDs, I discuss that when it comes to destroying data, many believe that deleting files from an HDD or SSD is enough. However, that's not the case. Learn more today!
---
01 February 2013 by Robert Winter
Data loss is a real concern for many businesses and it's critical that a backup plan is in place to deal with unexpected problems. Part of the plan should include the name of a data recovery provider that companies can rely on when they can't manage a crisis themselves.
---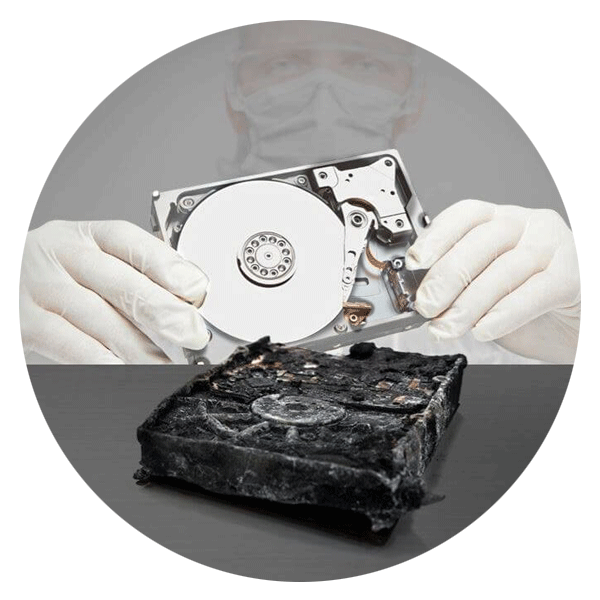 Call for Immediate Assistance!