19 May 2015 by Sam Wiltshire
Being aware of hard drive failures is highly important to prevent data loss. In this guide, we look at whether mean time between failures can help predict a hard drive failure before it happens.
---
15 May 2015 by Peter Robinson
Data recovery is a straightforward process if done so correctly. Follow Ontracks step by step process guide to find out key steps to take into consideration.
---
14 May 2015 by Peter Robinson
The logical data structure on the disk is managed by the file system. FAT (File Allocation Tables) used to be a very popular file system known from DOS. Nowadays they've been replaced almost completely by a much more advanced NTFS. Both systems are mostly used in Microsoft operating systems.
---
13 May 2015 by Peter Robinson
Probably everyone is familiar with a popular myth about the origin of the Internet. A global network was designed in the '60s for the military. The network required communication to be allowed in the potential situation of a nuclear war, which meant it had to be resistant to the partial destruction of its technical infrastructure.
---
11 May 2015 by Peter Robinson
In this post, I want to share a few interesting figures with you. They all describe the mysterious world of data loss - usually quite similar to a horror movie. Fortunately in this world, most stories have a happy ending.
---
28 April 2015 by Michael Nuncic
---
17 April 2015 by Massimo Mazza
Here are the top 14 ways to get the most out of your RAID system. For more information, get in touch with the team today.
---
02 April 2015 by Paul Le Messurier
What are resilient file systems? Find out in our useful guide and the advantages and disadvantages and where it should be used.
---
27 March 2015 by Sam Wiltshire
Given that businesses are having to store and process an ever-more unwieldy quantity of corporate data in the current information-heavy age, it's become increasingly essential for companies to consider their choice of storage solutions wisely.
---
09 March 2015 by Sam Wiltshire
---
06 March 2015 by Paul Le Messurier
---
03 March 2015 by Sam Wiltshire
Hybrid hard drive storage has become the latest technology database technology, find out its many benefits it has to offer in our useful guide!
---
24 February 2015 by Sam Wiltshire
---
09 February 2015 by Jennifer Duits
---
06 February 2015 by Mikey Anderson
If files and folders get deleted or if a device is formatted, Ontrack EasyRecovery software can be an alternative to an in-house data recovery service. This blog post has been created to answer some common questions about the software and provide advice for the installation, usage and licensing of the tool.
---
16 January 2015 by Sam Wiltshire
Here are 3 ways on how to delete data from hard disks permanently. For more information, be sure to get in touch with our team of experts today!
---
12 January 2015 by Vertical Leap
But while many of us have heard of the black box and appreciate their importance, how much do we really know about this crucial piece of equipment? For a start, many of us are unaware of the fact that each black box has two elements or that they are not actually black at all but orange in colour to make them easier to spot in wreckage.
---
11 December 2014 by Sam Wiltshire
---
10 October 2014 by Ben Lloyd
Cloud computing offers dozens of advantages for businesses looking to access the latest enterprise-grade technologies without all of the financial outlay usually attached. With ever increasing volumes of data, many companies are now relying on Cloud backup services to provide the additional capacity they require. These services are then further enhanced by storing the backed up data offsite.
---
07 October 2014 by Sam Wiltshire
---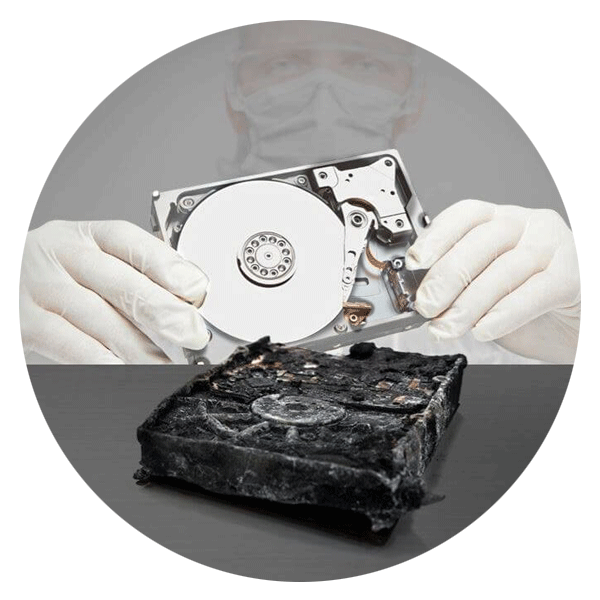 Call for Immediate Assistance!