Wednesday, 1 June 2022 by Ontrack Team
It may be that you've lost files due to them being deleted accidentally, purposely or by another party. This blog explains how you can recover those files. We'll explain when it's worth attempting a recovery yourself using a data recovery software and when it's wiser to contact a professional data recovery.
---
Monday, 4 October 2021 by Ontrack Team
While it's always better to err on the side of caution when it comes to keeping up with your Apple device; the truth of the matter is accidents happen, some more unforeseen than others. Ontrack's data recovery engineers have extensive experience recovering lost data from any situation regarding Apple's ecosystem of products including all generations of iPhones, iPads, iPods, Macs and MacBooks.
---
Thursday, 1 August 2019 by Tilly Holland
After more than 20 years on the market, do you still have to safely eject your USB key? Or, is it safe to remove it without safely ejecting?
---
Wednesday, 26 September 2018 by Tilly Holland
If you're a smartphone user, downloading apps to your phone is part and parcel of owning one. But, if you're an Android user there could be risks associated with downloading certain apps, so how do you ensure you keep your phone safe?
---
Friday, 7 September 2018 by Tilly Holland
Passcodes on iOS devices are ideal for protecting your personal data. However, what happens if you forget your passcode or enter it incorrectly?
---
Wednesday, 27 June 2018 by Michael Nuncic
Over the years, USB memory sticks have improved in many ways: smaller size, larger storage and faster than ever before. However, they do have one major downside: they are very easy to lose!
---
Friday, 16 March 2018 by Michael Nuncic
An instructive and educational overview on how to backup and restore your data for your smartphone. Don't have a backup? Find out more and do one today.
---
Thursday, 7 September 2017 by Michael Nuncic
---
Sunday, 15 May 2016 by Jennifer Duits
In the past few days, Apple and the FBI have been involved in a very public legal battle over data encryption. We take a look at technical reason behind the issue.
---
Tuesday, 27 October 2015 by Jennifer Duits
---
Tuesday, 11 August 2015 by Mikey Anderson
Factory-resetting an Android device is not enough to ensure that data has been properly erased.
---
Friday, 16 January 2015 by Jennifer Duits
---
Monday, 8 September 2014 by Milagros Gamero
---
Thursday, 15 May 2014 by Marcel Mascunan
---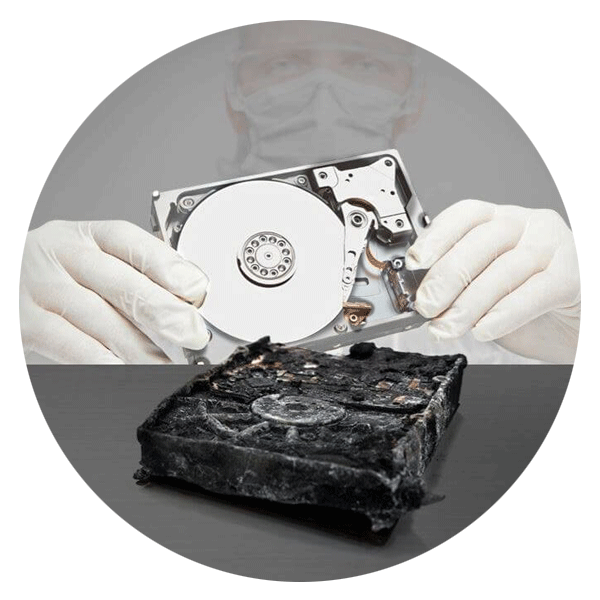 Call for Immediate Assistance!
---