26 September 2014 by Vertical Leap
---
12 September 2014 by Vertical Leap
---
22 August 2014 by Ben Lloyd
---
01 August 2014 by Ben Lloyd
---
11 July 2014 by Antoine Valette
Cloud Resiliency has become an integral part of how we recover data over the last decade. Find out the benefits and drawbacks of the cloud database system.
---
27 May 2014 by Ben Lloyd
What happens when you accidentally delete a file? What is the best way to get it back? Here are few things simple things to try first:
---
20 May 2014 by Kamila Łopińska
You've got rid of an old disk drive, computer or mobile phone and you thought all your problems related to your old device disappeared like magic. Well, unfortunately not. All this is not as simple as you expected. Your data might become accessible to unscrupulous third parties and your moment of elation will probably disappear very quickly.
---
16 May 2014 by Paul Le Messurier
---
23 April 2014 by Michael Nuncic
The members of the Ontrack customer service team see it every day: Many computer users call and need after an unexpected loss of data urgently advice. Often it comes out quickly in the conversation that the professional help of data recovery specialist is not necessary.
---
11 March 2014 by Mikey Anderson
Here is how to recover files from a formatted hard drive using Ontrack EasyRecovery. If you are in need of more help, be sure to contact our experts today.
---
21 January 2014 by Ted Persing
The power of CHKDSK may be mighty, but if you're only cracking a nut is it too much? A little background: originating in 15th century England, a sledgehammer was a large iron hammer primarily used for construction.
---
03 December 2013 by Sam Wiltshire
---
29 October 2013 by Robert Winter
Malicious damage is one of the most difficult disaster recovery scenarios to protect against and although the risk of it occurring are very low the catastrophic damage it can cause should not be overlooked.
---
25 October 2013 by Miriam Gandia-Roca
If you have gone searching for this post, you may have suffered a data loss – and you are right now looking for information that could help you to have your data back. If this applies to you then don't fret: Here we answer the top 5 questions we hear about Ontrack EasyRecovery data recovery software.
---
13 September 2013 by Pedro Vasconcelos
---
16 August 2013 by Pedro Vasconcelos
---
29 July 2013 by Sam Wiltshire
RAID systems (Redundant Array of Independent Drives) are groups of hard drives that are connected to the network in order to ensure high reliability of data. This technology is now being used by more than 98% of all servers. However, we must be aware that these systems are not completely fail-safe and are still subject to everyday problems such as hard disk or controller failures and, of course, human error.
---
26 July 2013 by Sam Wiltshire
There are plenty of other organisations that never take the time or even know how to wipe out data. Others purposefully keep data inside the devices to pass on to sophisticated criminal gangs abroad, who then use the information to commit fraud. Avoiding security breaches requires donors to research which recycling organisations have a policy for total data erasure.
---
16 July 2013 by Sam Wiltshire
---
13 June 2013 by Milagros Gamero
---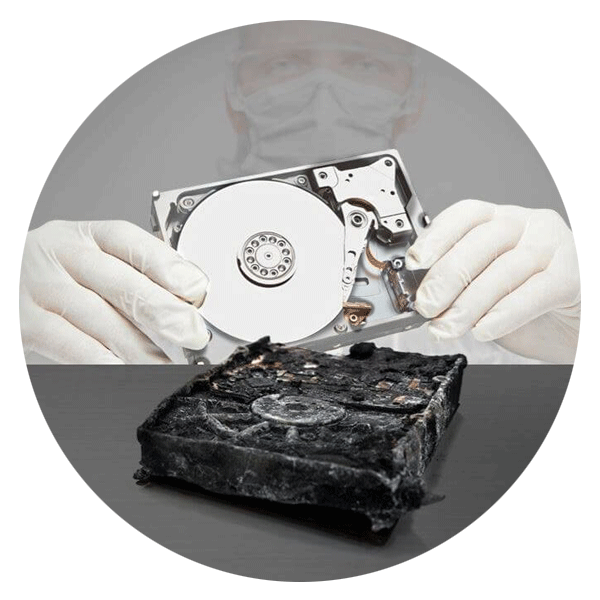 Call for Immediate Assistance!