4 sports that use data to drive results
06 September 2016 by Sam Wiltshire
It's hard to think of a part of the world that doesn't revolve around data to some extent today. Whether it's offering personalised shopping recommendations or processing traffic info to support driverless cars, data is now a part of our everyday lives - often in ways we can't imagine, or even notice.
Sport is no different. While it's no replacement for skill, passion and dedication, supporting athletes with strong, data-driven insight into their performance and strategies can help give teams and individuals the boost they need to take their game to the next level.
With this in mind, here are a few examples of how different sports are embracing data to drive success.
Football
To many people, Leicester City's extraordinary title-winning season of 2015-6 was the epitome of what sport is about - passion, teamwork, and a good old-fashioned underdog story. You may not think there's much room for advanced data analytics in that, but in fact, behind the scenes, Claudio Ranieri's side was supported by a hugely complex set of analytics processes.
The team use Prozone3 tracking data and wearable technology to gather detailed information on their players' fitness and conditioning. Chris Mann, marketing executive at Prozone Sports, explains: "This type of data can be used to inform the coaching process and to tailor training programmes to the needs of individual players based on their in-game exertions."
This has clearly paid off, as one of the keys to Leicester's title-winning season was consistency. The club has the fewest injuries of any team in the Premier League, according to Physioroom.com, which meant the same players could play together week in, week out and build a better understanding of each other.
Baseball
The idea of using data to boost sporting performance isn't a new one. In fact, one of the most famous examples of this is also one of the earliest, and it comes from the US. The story of how the Oakland As team and their general manager Billy Beane used data analytics to build a winning team is so impressive, it got turned into an award-winning film starring Brad Pitt.
The key to the success of this approach - known as 'sabermetrics' - lies in recognising which pieces of data are the most valuable. Baseball is a notoriously stat-heavy sport, so there's no shortage of info to choose from, but not all data is equal, and some details are often rated more highly than they should be.
What the 'moneyball' approach depends on is knowing which bits of data give the best insight into a player's true ability. The Oakland As were able to use this to pick out players other teams were overlooking and build a successful team, and this approach has since become widespread throughout the sport.
Cycling
Cycling is a sport that's been particularly quick to jump on the data bandwagon, with the UK's Team Sky a key trailblazer on this front. Head of the team Dave Brailsford has become well known for his mantra of 'marginal gains' - that is to say, small improvements of one or two per cent here and there that all add up to a major overall performance boost.
But to identify where these gains are to be found, you need to rely on data. By studying the wealth of information that's available, covering the performance of the riders, the technology included in the bikes, and even the layout of each individual stage, the team can pinpoint exactly where they need to be focusing their energies in order to see success.
"There are variables galore to analyse and cycling is in a really interesting place right now," Team Sky data analyst Robbie Ketchell explains. "There are all these sensors and devices to measure aspects of physiology, movement patterns, biometrics, environment and so on, and doing it in different ways. Key to the future is how you bring that information together
The results speak for themselves, with Team Sky coming victorious in four of the last five Tours de France.
Rugby Union
Rugby union is another sport which, on first appearance, may not seem to be very data-oriented. But in fact, both national and club sides have embraced analytics in the last few years to help develop game plans, study opposition tactics and create more personalised training programmes.
Saracens technical analyst Bill Gerrard - a long-time collaborator with the Oakland As' Billy Beane - explained to the Guardian last year there are several use cases for data in rugby.
"I need to detect the strengths and weaknesses in my weekly opposition analysis that Saracens' coaches can use in their game plan," he said. "They will look at my report, pick up on things, and then study match footage in detail. And from that analysis, they will feed tactical insights to the players in the run-up to a game."
Analytics can also show what strategies are likely to be most effective. For instance, data shows that playing a kicking game is one of the most effective ways to get results. Purists who like to see players running with the ball in hand may not like it, but it's hard to argue with the results.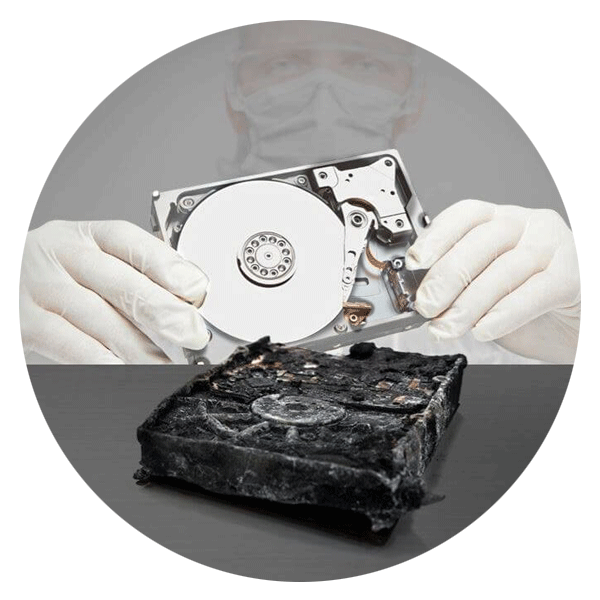 Call for Immediate Assistance!